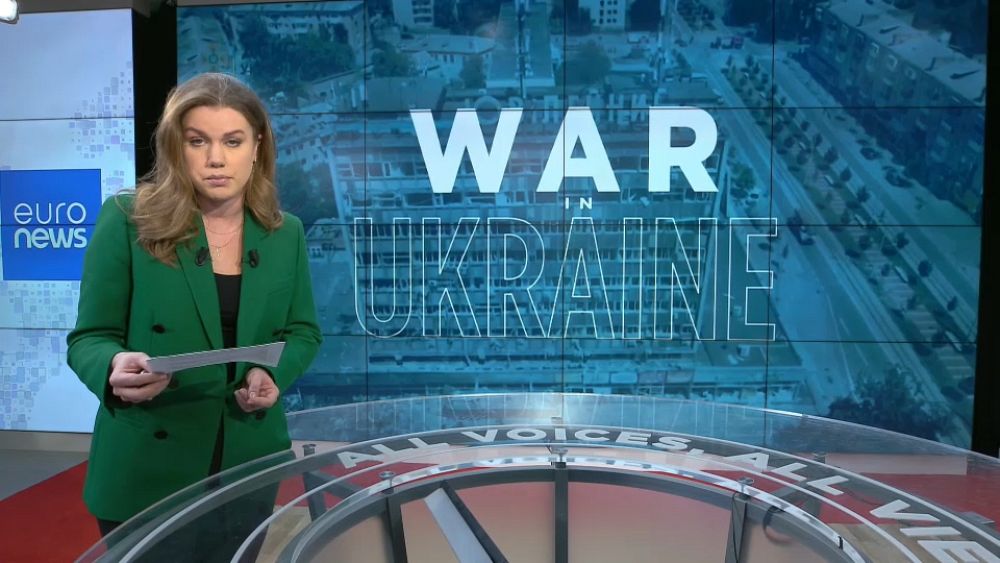 Russia could call for a ceasefire during the upcoming Orthodox Easter on 16 April to delay Ukraine's counteroffensive, according to the Institute for the Study of War. 
Last year, Russia refused to issue a ceasefire during the same holiday in order to maintain pressure on Ukrainian forces during the battle for Mariupol.
"The Kremlin likely refused a ceasefire because Russian forces still held the initiative on the frontlines at the time, but sought a ceasefire months later over Orthodox Christmas to obtain additional time to prepare Russian forces for the winter offensive," the Study of War said. 
This year could be different, however, because a ceasefire would disproportionately benefit Russian forces and allow them to secure their gains in Bakhmut and prepare their defences against Ukraine's spring counteroffensive.
Watch Euronews' report in the video player above to learn more.
Advertisement
The new Emirates Premium Economy has arrived on the latest Emirates A380
Get the best value from your summer holiday with exclusive offers and discounts across Dubai and the UAE with Emirates Pass