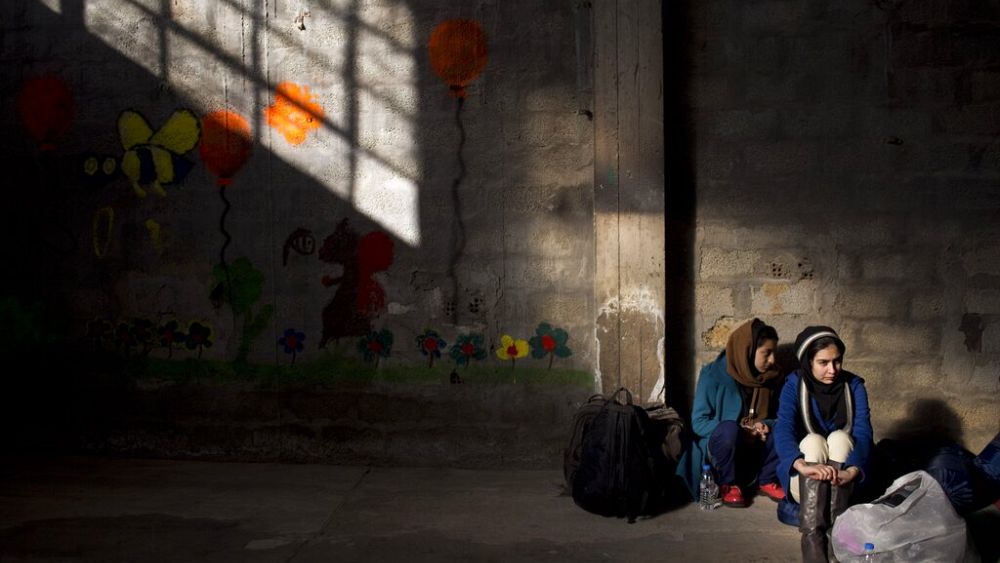 Young people in Europe are at greater risk of falling into poverty than the overall population, according to Eurostat. 
Their latest figures show that 20% of young people aged 15-29 were at risk of poverty in 2021, while the at-risk-of-poverty rate for the total population of the EU stood at 17%. 
The at-risk-of-poverty metric compares those on low incomes to other residents of the same country.
The indicator "doesn't necessarily imply a low standard of living, and measures the share of people that have disposable income below the poverty threshold," Eurostat explains.
Data over the years show higher at-risk-of-poverty rates for younger people compared to the population as a whole. However, the difference has begun to shrink, after peaking in 2016.
The at-risk-of-poverty rate was higher for younger people compared to the total population in 19 EU countries in 2021. 
Denmark had the biggest gap, with 25.6% of young people at risk compared to 12.3% of the general population. Sweden trailed Denmark with a difference of almost nine percentage points. 
Similarly, nine European countries had a reverse trend — young people were less at risk of getting poorer. 
Latvia, Malta, Estonia, and Croatia had the most noticeable differences, while the Czech Republic had the lowest at-risk-of-poverty among the EU countries.
Advertisement
The new Emirates Premium Economy has arrived on the latest Emirates A380
Get the best value from your summer holiday with exclusive offers and discounts across Dubai and the UAE with Emirates Pass