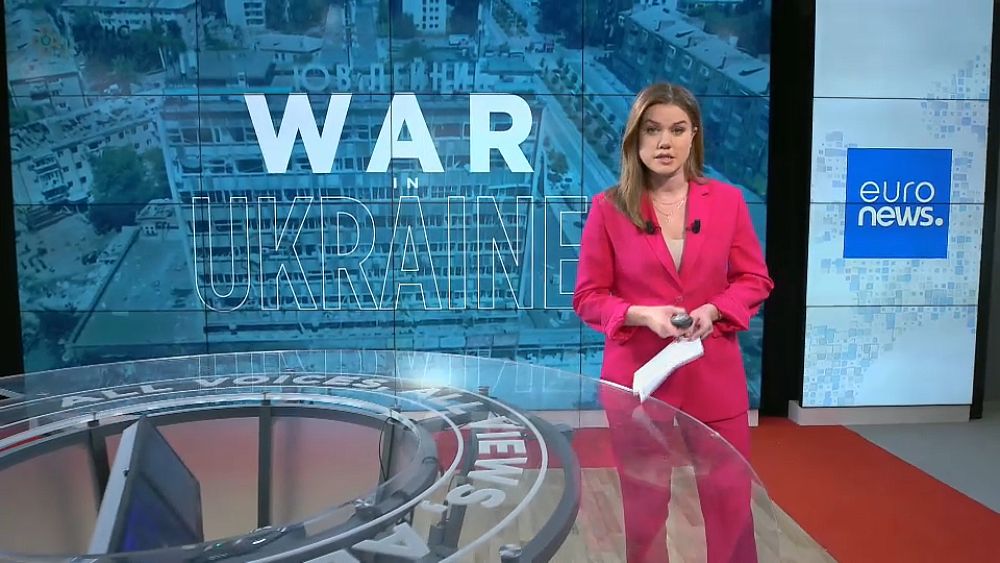 Russia continues to make gains in Bakhmut, but is suffering "significant" casualties in the process, the Institute for the Study of War, a US thinktank, says in its latest update.
Geolocated footage posted on April 9 and 10 shows that Russian forces made marginal advances west of Bakhmut and southwest of the town.
Ukrainian Ground Forces Commander Colonel General Oleksandr Syrskyi has accused Russian troops of using "scorched earth" tactics in Bakhmut.
He also stated that Ukrainian forces have exhausted Wagner forces so much that the Russian military command has had to send Special forces and Russian Airborne forces elements to Bakhmut.
Thermobaric multiple-launch rocket systems
The UK Defence Ministry adds that Russian media reported the transfer of thermobaric multiple-launch rocket systems to Russian airborne forces
The highly destructive TOS-1A, which Russia designates as a 'heavy flamethrower', is typically operated by Russia's specialist Chemical, Biological and Radiological Protection Troops in Ukraine, and has not previously been formally associated with the Airborne forces
The transfer likely indicates a future role for these elements (Airborne forces) in offensive operations in Ukraine. It is likely part of efforts to reconstitute the VDV (Vozdushno-Desantnye Voyska) after it suffered heavy casualties in the first nine months of the war.
The Russian-installed head of Ukraine's Donetsk region said Russian forces controlled more than 75% of the besieged city of Bakhmut.
While visiting the embattled city in eastern Ukraine he said it was still too soon to announce a total victory in the battle over Bakhmut.
Advertisement
The new Emirates Premium Economy has arrived on the latest Emirates A380
Get the best value from your summer holiday with exclusive offers and discounts across Dubai and the UAE with Emirates Pass