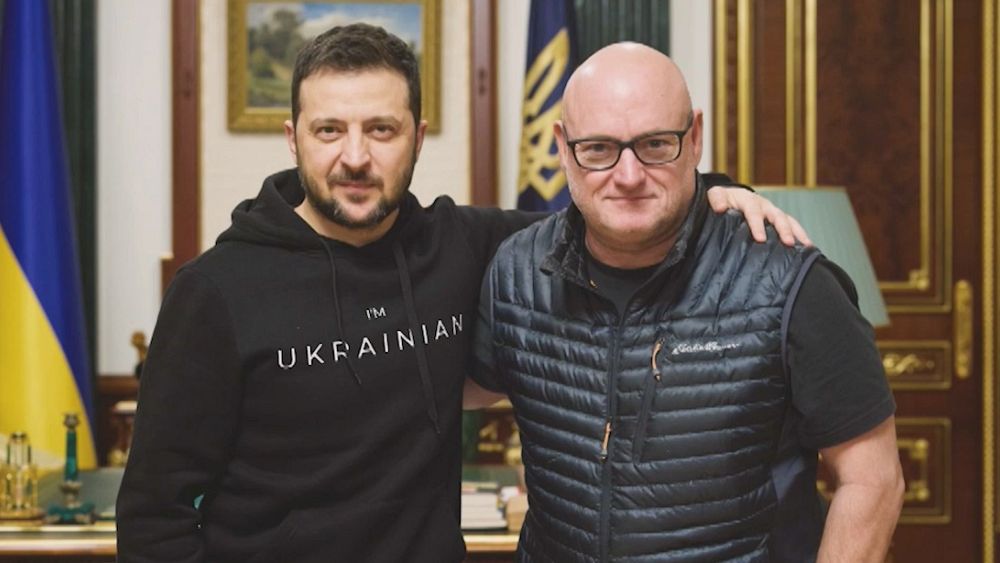 This is the story of a former American astronaut who has taken on the ambitious task of helping Ukrainians with their basic needs as Russia's full-scale invasion rages on. Scott Kelly is 59 years old and holds the record for the longest stay on board the International Space Station.
Last October, he was contacted by United24, a global crowdfunding campaign launched by Ukrainian President Volodymyr Zelensky to help his country.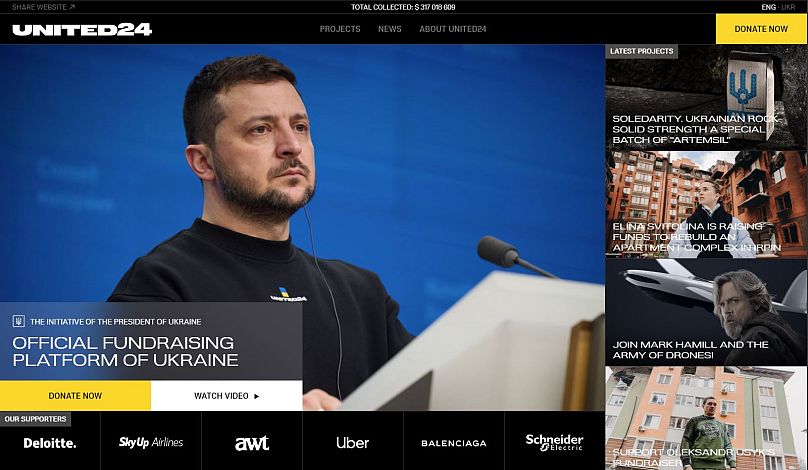 In an interview with Euronews Kelly said: "I think I was given this offer because they noticed that from the start of this war, I was very active on social networks".
Kelly says he did not hesitate for more than a second before accepting the proposal, becoming one of United24's ambassadors alongside actor Mark Hamill and singer and actress Barbra Streisand,
€600,000 in funds, 10 ambulances
In a few months, he raised nearly €600,000, enough to buy at least 10 state-of-the-art ambulances, capable of transporting patients in a state of absolute emergency. As a paramedic in his youth, he knows the importance of first aid.
"As an astronaut, within a space flight crew, there are always two members designated as medical referents. If there is a doctor on board, then he will generally be one of his two referents I've always been one of those people with that past experience, so it's something important, almost nostalgic for me."
In November 2022, the former astronaut travelled to Ukraine, where he met injured children in hospitals and President Volodymyr Zelenskyy.
The father of two, who has carried out no fewer than four missions in space, was surprised that people have not been able to help Ukrainians more: "We have these problems on Earth and I'm flying around the Earth on this billion-dollar space station. It's probably the hardest and trickiest thing we've ever done. And if we can do that, why can't we solve that problem there?"
Mr Kelly insists that while the fundraising campaign is going well, it is far from over as the war approaches its sixteenth month. He recalls that 50% of the country's energy infrastructure has been damaged by Russian strikes, maintaining that the purchase of generators is essential.
Advertisement
The new Emirates Premium Economy has arrived on the latest Emirates A380
Get the best value from your summer holiday with exclusive offers and discounts across Dubai and the UAE with Emirates Pass