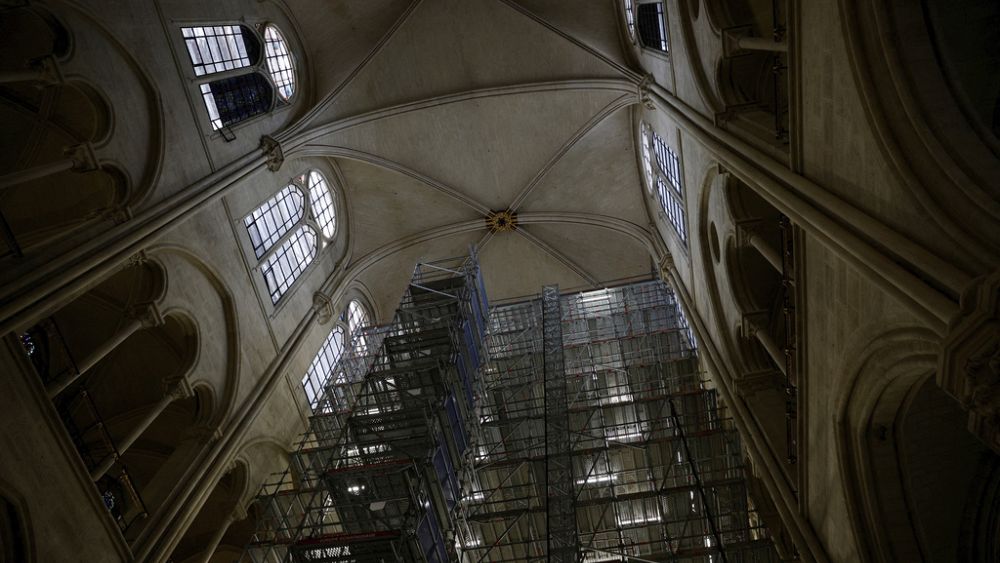 Four years after the fire of the cathedral in the French capital Paris, a project is underway to install a new spire. The base of the spire has arrived in parts.
Non-standard structural parts weigh over one ton and are eight meters long. They must be wedged to the nearest millimetre to fit with each other.
"We saw the spire, the frame, the roof disappear," says Philippe Villeneuve, Chief Architect of Historic Monuments. We saw everything go to ashes, and there, the wood returns to Notre Dame, and moreover, it's the most emblematic element. And this spire will be completed in the frame in October."
The whole spire will be rebuilt as in the 19th century. It is from a base in the shape of a cross, called a stool. The cathedral is due to reopen for worship and the public in December 2024.
Advertisement
The new Emirates Premium Economy has arrived on the latest Emirates A380
Get the best value from your summer holiday with exclusive offers and discounts across Dubai and the UAE with Emirates Pass