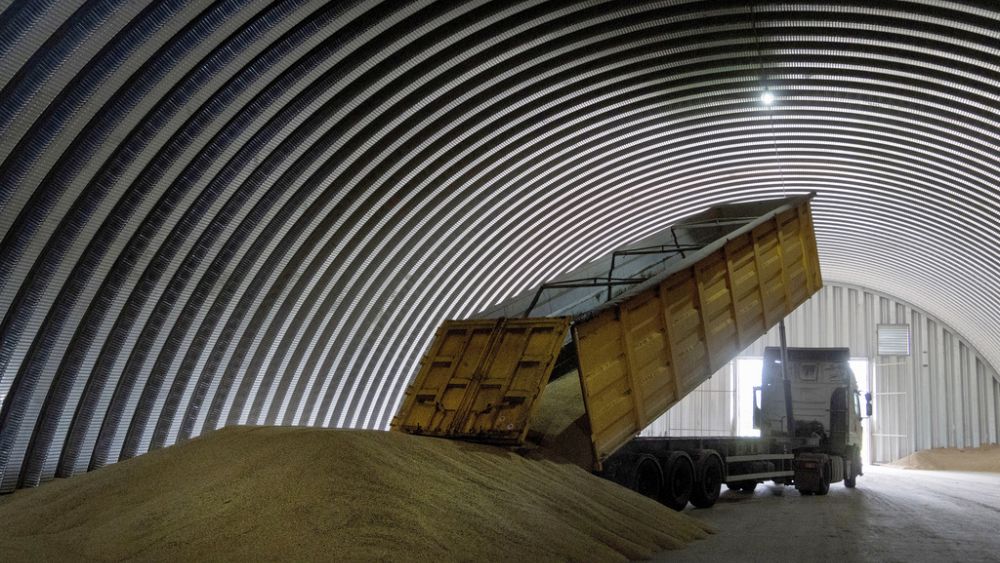 The European Union moved on Wednesday to contain an internal quarrel over some member nations temporarily banning imports of Ukrainian farm produce – trade embargoes that threatened to highlight divisions within a bloc that desperately wants to show unity with Ukraine as it confronts Russia.
European Commission President Ursula von der Leyen wrote a letter to the leaders of Poland, Hungary, Romania, Slovakia and Bulgaria with a set of proposals that she said "responds specifically to the concerns of front-line member states and stakeholders, including farmers, and will allow us to react even quicker in the future."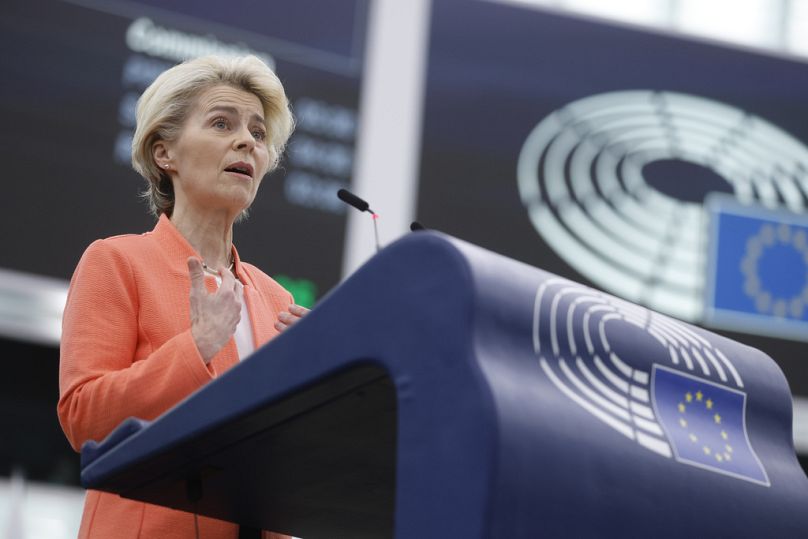 The letter acknowledged the issues that farmers encountered after the EU lifted duties on Ukrainian grain to ease exports when Russia's war in Ukraine choked off shipments through traditional routes. Relaxing the tariffs led to unintended export surges and, as a result, lower prices that cut into farmers' incomes.
The European Commission's proposals, which were to be further worked out during talks later Wednesday, build on an initial support package of €56.3m for the most affected farmers in the front-line countries with the possibility of a second package of €100m.
The EU is also preparing more technical measures to keep the concerns of farmers from turning into a geopolitical problem that would make the EU look weak and divided as Russia continues to occupy large swathes of neighbouring Ukraine.
Bulgaria on Wednesday became the latest European country to temporarily ban imports of Ukrainian grain and other agricultural products, excluding goods in transit that are destined for export to other countries.
The ban will take effect from April 24, a few weeks before its own harvest is due to start. Bulgaria's Minister of Agriculture, Yavor Gechev, said: "We have our own multi-billion production, which we believe will be difficult to market and we will suffer very serious losses, if we do not take measures."
Hungary, Poland and Slovakia adopted similar bans.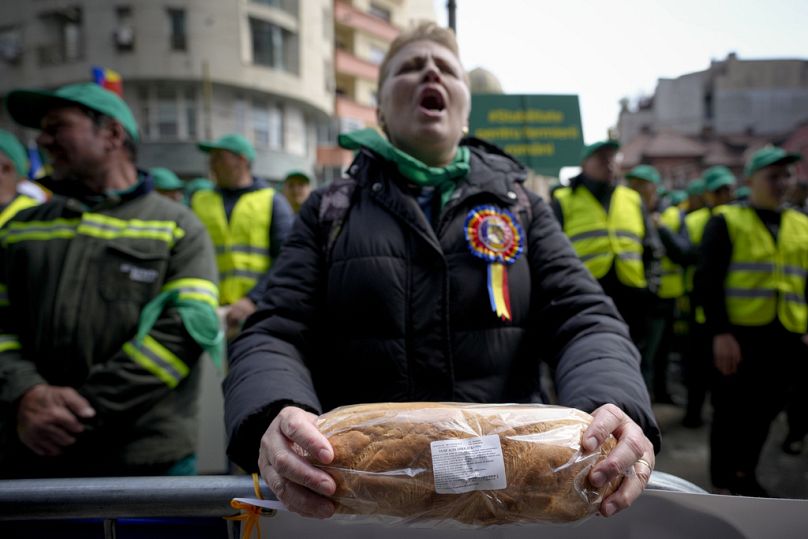 The European Commission, which as the EU's executive branch manages trade bloc-wide, warned that EU trade policy is shaped collectively and not by each member country.
The commission is bent on helping the embattled government of Ukraine bring the country's agricultural products to world markets, both to alleviate global food insecurity and to provide the invaded nation with much-needed income.
"Unilateral measures can only play into the hands of the adversaries of Ukraine and should not erode our unwavering support for Ukraine," von der Leyen wrote in her letter.
After a Russian blockade kept shipments from leaving Ukraine's Black Sea ports, the EU lifted duties on Ukrainian grain to facilitate its transport to Africa and the Middle East by other routes and offered to pay some compensation to farmers in transit countries, which they said was insufficient.
A small breakthrough in the trade dispute emerged late Tuesday when Polish and Ukrainian officials said convoys of Ukrainian grain could resume travelling through Poland for export abroad, but only if the cargo was sealed, guarded and monitored to ensure it wasn't redirected and flooded the Polish market.
EU spokesperson Miriam Garcia Ferrer welcomed the agreement but said, "This is a first step, and it's not the whole solution. We need an EU approach for the solution as trade policy (is an area of) EU competence. We need to have EU action."
Advertisement
The new Emirates Premium Economy has arrived on the latest Emirates A380
Get the best value from your summer holiday with exclusive offers and discounts across Dubai and the UAE with Emirates Pass