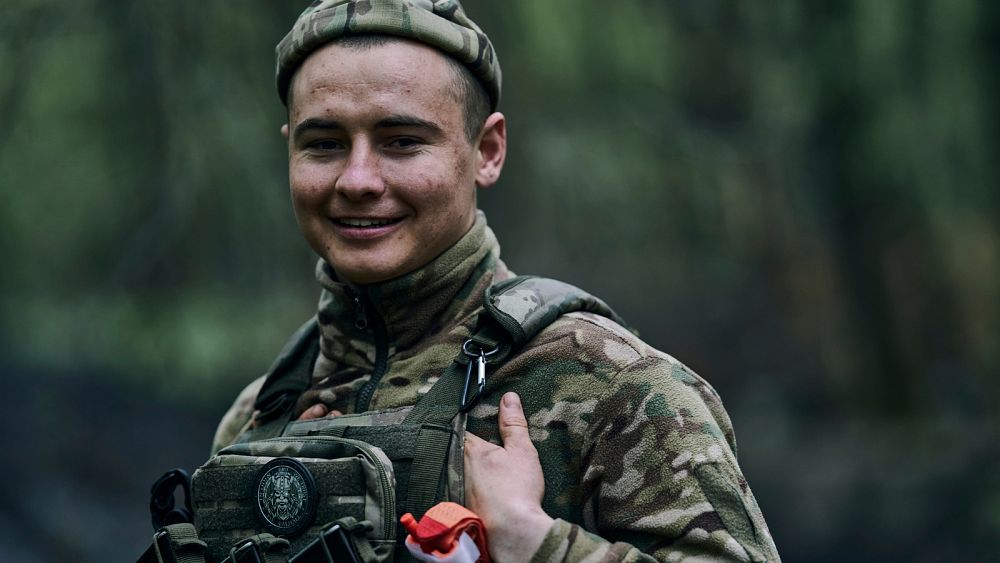 The Russian military says it fended off a Ukrainian strike on the port of Sevastopol in occupied Crimea, while a drone was also reportedly found in a forest near Moscow on Monday. 
The Moscow-appointed head of the port city of Sevastopol in Crimea, Mikhail Razvozhayev, said the military destroyed a Ukrainian sea drone that attempted to attack the harbor in the early hours. He said another drone blew up without inflicting any damage.
The attack was the latest in a series of attempted strikes on Sevastopol, the main naval base in Crimea that Russia illegally annexed in 2014. 
The attacks come as Ukraine is believed to be preparing for a major counteroffensive. Ukrainian authorities didn't immediately comment on Monday's strikes. 
Ukrainian officials have not claimed responsibility for previous attacks on Sevastopol and other areas but have emphasised the country's right to strike any target in response to Russian aggression.
Russian news reports also claimed Monday that a Ukrainian exploding drone was found in a forest in a forest about 30 kilometres east of the Russian capital.
Ukraine has recently received sophisticated weapons from its Western allies, and new troops freshly trained in the West, giving rise to growing anticipation of an offensive.
Observers believe that the counteroffensive's most likely target would be the Russian-held parts of the southern Kherson and Zaporizhzhia regions. If the push is successful, it would allow Ukraine to cut the land corridor between Russia and Crimea.
In what could be preparations for such a move, Ukrainian forces have recently established a foothold near the town of Oleshky on the eastern bank of the Dnieper River, according to the Institute for the Study of War, a Washington-based think tank.
The Russian forces, meanwhile, have continued their nearly nine-month effort to capture the Ukrainian stronghold of Bakhmut in the eastern Donetsk region.
Ukrainian President Volodymyr Zelenskyy emphasised the importance of defending Bakhmut in a recent interview, saying that its fall could allow Russia to rally international support for a deal that might require Kyiv to make unacceptable compromises.
On Monday, Yevgeny Prigozhin, the millionaire owner of the Wagner Group mercenary group that has spearheaded the Russian offensive in Bakhmut, claimed that Ukrainian forces have been pushed into a two-square-kilometre western section of the city. His claim has not been independently verified.
Advertisement
The new Emirates Premium Economy has arrived on the latest Emirates A380
Get the best value from your summer holiday with exclusive offers and discounts across Dubai and the UAE with Emirates Pass