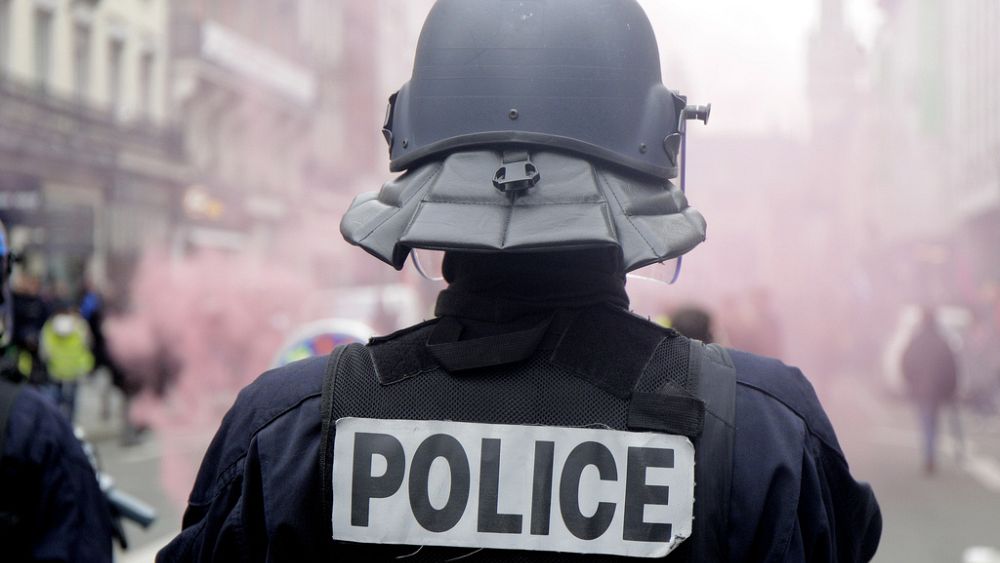 More than one million people could protest across France for a "historic" and "festive" May Day, according to unions, which intend to use Monday to show that they have not abandoned the fight against the government's pension reform. 
"I think that tomorrow we will have hundreds of thousands of demonstrators, perhaps a million or half a million," CFDT union head Laurent Berger. 
He added that there will be "300 rally points". Authorities have predicted that between 500,000 and 650,000 people could protest across the country, including 80,000 to 100,000 in Paris.
Air traffic is also expected to be disrupted, with 25- 33 per cent of flights cancelled in the country's largest airports, and disruptions could continue at Orly Airport until Tuesday.
"Everyone can go to demonstrate" on this holiday, Berger said. "I call on the maximum number of citizens … to come tomorrow even if they are on vacation." 
This 1 May, which marks the 13th day of mobilisation against the contentious pension reform, comes after France's Constitutional Council approved the plan to raise the minimum retirement age from 62 to 64. President Emmanuel Macron's unpopular plan was enacted into French law in April. 
Opinion polls have shown that his popularity has since plunged to its lowest level in four years. 
Protests are also expected in other European countries, such as Portugal, where its annual march is expected to be used to draw attention to other issues. Last month, tens of thousands of teachers took to the streets to demand higher pay, while others protested housing prices and the cost of living. 
In Greece, demonstrations over a train accident that killed 57 people at the end of February are expected to be back in full force. Protests blamed the government for the accident that mostly killed young students.
Advertisement
The new Emirates Premium Economy has arrived on the latest Emirates A380
Get the best value from your summer holiday with exclusive offers and discounts across Dubai and the UAE with Emirates Pass