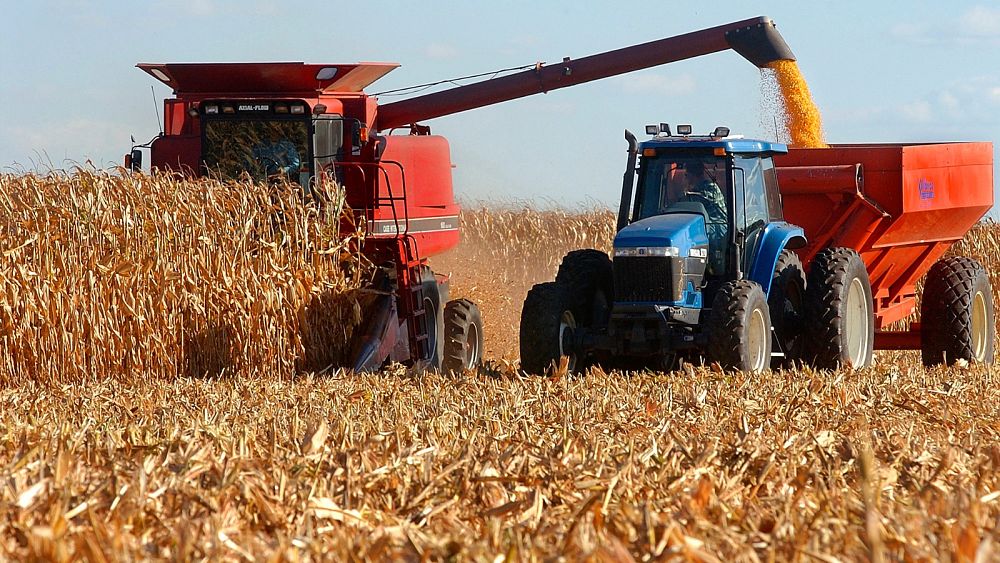 A major new report released today paints a disturbing picture of the state of global hunger, with millions of people still facing dire insecurity and numerous countries struggling to escape from long-running disasters.
According to this year's Global Report on Food Crises, an annual report produced by the Food and Agriculture Organization (FAO) of the United Nations, the overall global picture of serious food insecurity is getting markedly more serious.
The number of people living in "stressed" food conditions has more than trebled in the last six years, meaning that around 253 million people worldwide are now at a point where another global or local shock could push them into far more serious circumstances.
More worryingly still, the report details an increase in "acute food insecurity", a category that the report defines as "hunger so severe that it poses an immediate threat to people's livelihoods and lives."
"This is hunger that threatens to slide into famine and cause widespread death."
A high proportion of people living in the worst conditions of food insecurity reside in the same handful of countries that have led the FAO's report for several years. Among the world's hungriest people, fully 40% live in the Democratic Republic of the Congo, Ethiopia, Afghanistan, Nigeria and Yemen. Also telling is that across the report's seven annual issues, a total of 38 countries have been consistently recorded as in food crisis.
However, in the ranking of the worst food crises of 2022, one country stands out as an altogether new emergency: Ukraine, where the Russian invasion and ensuing economic havoc has disrupted agriculture, supply lines and export routes alike.
In fact, the war in Ukraine is singled out by the FAO as a major new driver of food insecurity around the world, one that the report says "triggered an unprecedented peak in international food prices" in the first half of last year. It is one of a number of conflicts that have
While Russia and Ukraine have struck a deal to make sure Ukrainian grain can be exported for now, as the FAO explains, both Russia and Ukraine are major pillars of the world food supply thanks to their production of fuel, agricultural inputs, and essential food commodities like wheat, maize and sunflower oil.
And even with food prices coming down after the shock in the first half of last year, the Black Sea Grain Initiative remains highly fragile. Russia is still attacking civilian areas and infrastructure, and an anticipated Ukrainian counteroffensive against Russian military positions raises the prospect that the internationally brokered deal could fall apart – with major ramifications for world hunger.
Advertisement
The new Emirates Premium Economy has arrived on the latest Emirates A380
Get the best value from your summer holiday with exclusive offers and discounts across Dubai and the UAE with Emirates Pass