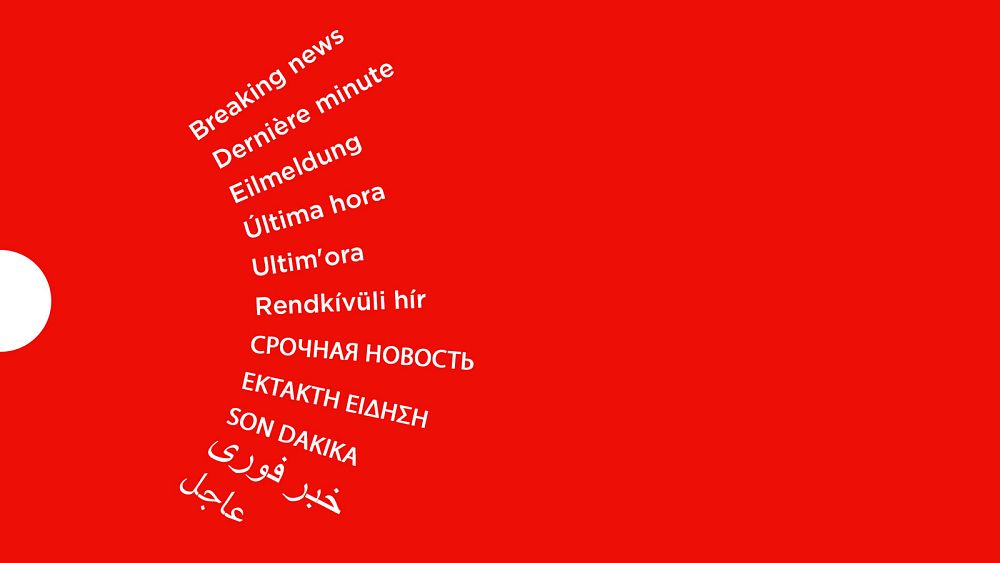 A dissident journalist who was taken from a plane forced to land in Belarus has been sentenced to eight years in prison.
Roman Pratasevich stood trial on charges of organizing unrest and plotting to seize power. He ran a Telegram messaging app channel that was widely used by participants in mass protests against the disputed August 2020 election that gave authoritarian Belarusian President Alexander Lukashenko a sixth term in office.
In May 2021, Protasevich was on board a Ryanair flight from Greece to Lithuania when it was forced to land in Minsk. Belarusian authorities claimed they had grounded the aircraft because of a bomb threat on board but a later investigation by the International Civil Aviation Organization deemed the move an "act of unlawful interference."
Upon landing in Minsk, officials arrested two passengers – Protasevich and his Russian girlfriend Sofia Sapega. 
Following their capture, they were paraded on Belarusian TV and shown confessing to criminal activity in recordings which appeared to have been made under duress.
Protasevich's family and supporters believe he was coerced into releasing videos denouncing his political activism.
Belarus has been ruled by the hardline Lukashenko since 1994. The staunch Putin ally withstood months of mass demonstrations in 2020 as opposition politicians and activists were arrested and imprisoned.
Our journalists are working on this story and will update it as soon as more information becomes available.