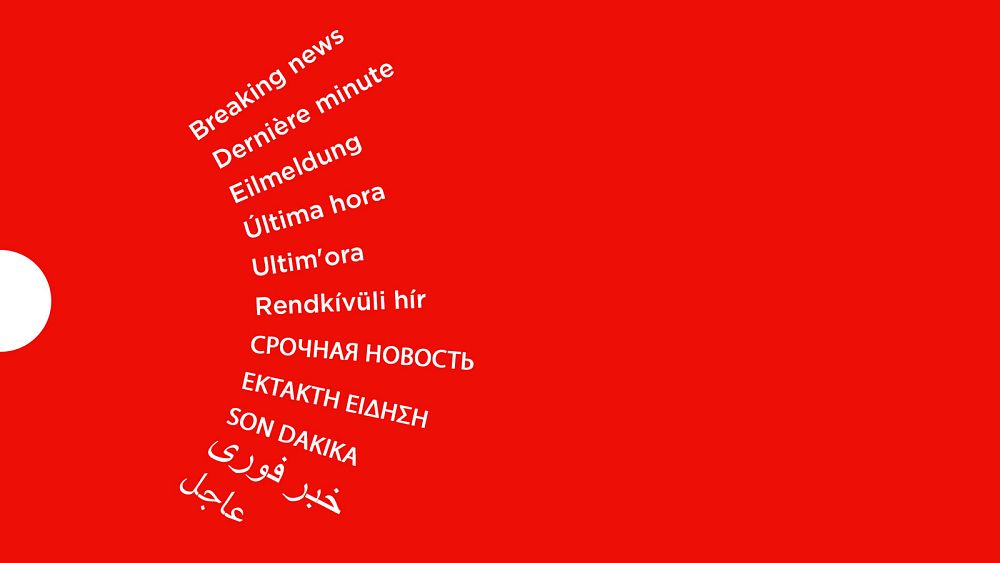 A vast police operation targeting the Calabrian mafia, the 'Ndrangheta, was launched on Wednesday morning in several European countries, including Germany, where searches and arrests have been made, according to local judicial authorities.
More than 1,000 officers searched dozens of homes, offices, and stores in the states of Bavaria, North Rhine-Westphalia and Rhineland-Palatinate, prosecutors said in a joint statement.
Over 30 suspects who had outstanding warrants were arrested.
"Among other things, the suspects are accused of money laundering, gang tax evasion, commercial gang fraud, and narcotics smuggling," said a statement from the state office of criminal investigation in North Rhine-Westphalia. 
Hundreds of German police officers were involved in five regions of the country in a "large-scale European operation" targeting "leaders and members of the 'Ndrangheta," several regional prosecutors' offices, including Munich's, said in a statement. 
Police operations also took place in Belgium, France, Italy, Portugal, and Spain, the statement said.
In Italy, police backed by helicopters served arrest warrants on 108 people. They are accused, among other things, of mafia association; the possession, production, and trafficking of drugs and weapons; and money laundering.
In recent years, authorities in Europe have been waging a campaign against the organised crime group which is arguably the  richest in the world.
Our journalists are working on this story and will update it as soon as more information becomes available.