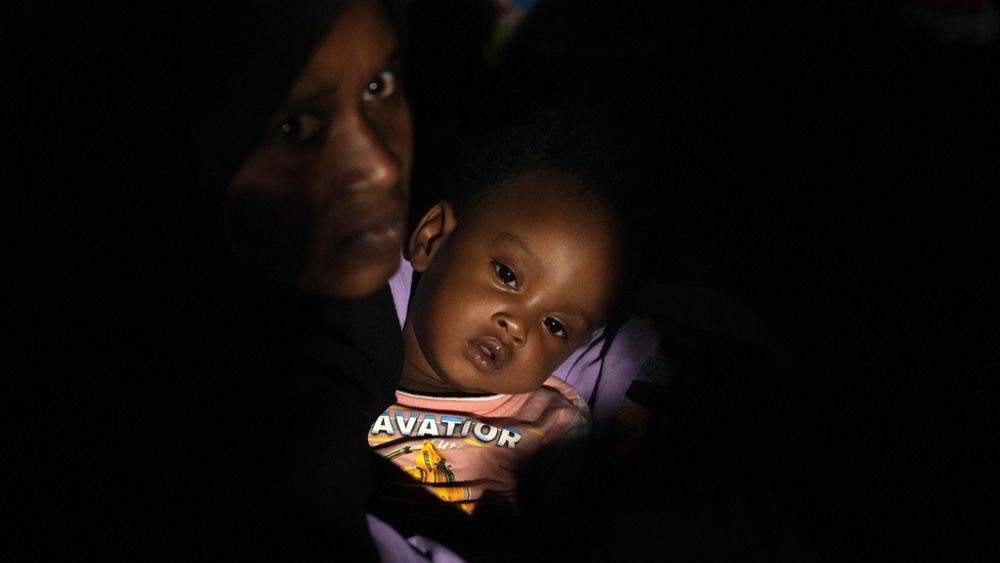 As the conflict in Sudan entered its fourth week, the warring sides began talks in Saudi Arabia's coastal city of Jeddah on Saturday that aim to firm up a shaky ceasefire.
Fierce fighting between the army and the paramilitary Rapid Support Forces (RSF) has seen hundreds of people killed and thousands of others wounded.
The United States and Saudi Arabia that have brokered the talks warned the conflict has pushed the African country to the brink of collapse.
In their joint statement, Riyadh and Washington urged both parties to "actively engage in the talks towards a ceasefire and end to the conflict, which will spare the Sudanese people's suffering."
The statement did not offer a timeframe for the meeting, though it was expected the initial session could last two to three days.
They come after concerted efforts from many quarters to pressurise the two warring generals to sit down at the negotiating table.
The two men were behind a 2021 coup that ended the country's transition to democracy, but they later turned on each other after months of tensions.
Sudan's pro-democracy movement said the talks would be "a first step" to stop the country's collapse and called on leaders of the military and the RSF to make a "bold decision" to end the conflict.
Meanwhile, Sudanese continue to flee the fighting.
The United Nations estimates that around 100,000 people, many of them women and children, have fled Sudan for neighbouring countries in recent weeks while many more have been displaced internally.