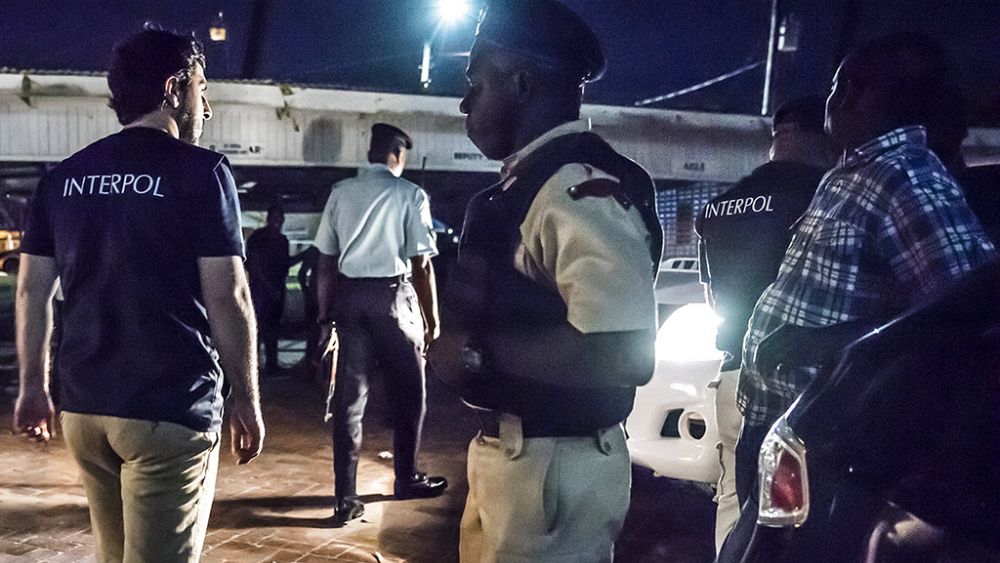 Their remains were discovered in the three participating countries over a number of years. Who they are, where they are from and why their remains were found in different locations is not known.
Partly because the deceased women were likely from countries other than where they were found, it has not yet been possible to establish their identities. It is possible that their bodies were left where they were found to make the criminal investigation more difficult. The victims were buried in makeshift graves.
Some of the women are thought to have come from specific regions in Eastern Europe, but in other cases, all options remain open.
Establishing the victim's identity ultimately can also lead to the arrest of a suspect.
However, the main focus of "Operation Identify Me" is to establish the victims' identities. DNA is available from most of the victims so that their identity can be determined through comparison if necessary.
Online celebrity support
For years, Interpol has played an essential part in facilitating the exchange of information on unidentified human remains between police organizations via so-called Black Notices. 
In recent years, there has been an increase in the number of individuals reported missing outside their national borders, as a result of increased global migration or human trafficking.
Women are disproportionately affected by gender-based violence, including domestic violence, sexual assault, and trafficking. This operation, therefore, aims to give back to these women their names.
The launch of the list is supported by famous women from the participating countries. In an online video, actresses, singers and sportswomen appeal to the public to report the names of the murdered women.
Among them are actress Carice van Houten and Veerle Baetens, singers S10 and Axelle Red, boxing champion Regina Halmich and sports reporter Katrin Müller-Hohenstein.
Advertisement
The new Emirates Premium Economy has arrived on the latest Emirates A380
Get the best value from your summer holiday with exclusive offers and discounts across Dubai and the UAE with Emirates Pass