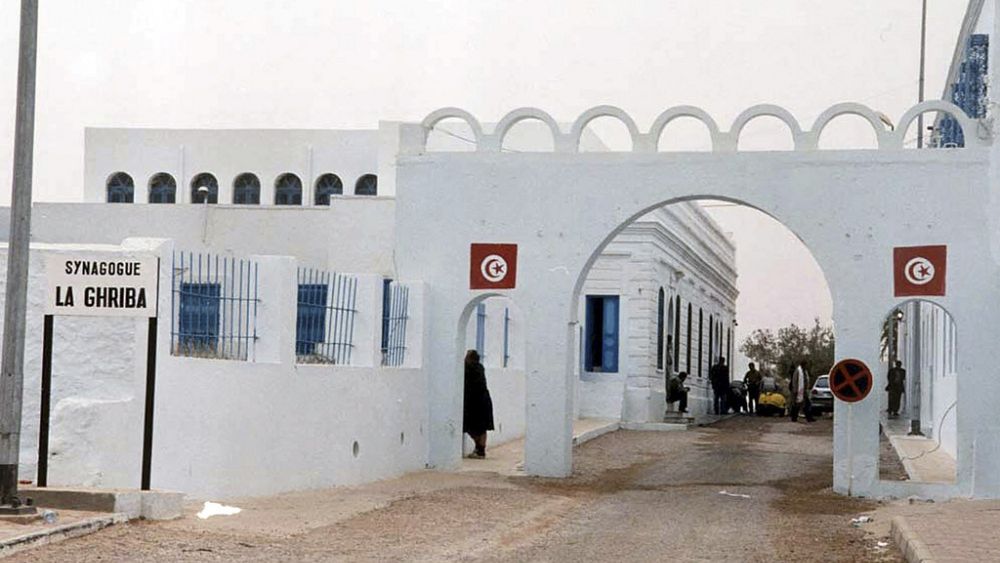 Two worshippers attending a Jewish pilgrimage to the Ghriba synagogue on the eastern Tunisian island of Djerba were killed on Tuesday night, according to the country's Interior Ministry. 
The attack took place in two stages, the ministry said in a statement. The police officer first shot and killed one of his colleagues and took his ammunition. He then went to the area around the synagogue where he opened fire on the security forces before he was shot dead.
Hundreds of people were taking part in the pilgrimage at the time of the shooting. And the sound of gunshots had sparked panic among pilgrims, local media reported.
Investigators have identified the two civilian victims as a 30-year-old Tunisian and a 42-year-old French national. 
The synagogue, which is the oldest in Africa, was previously targeted in a suicide truck bombing that killed 21 in 2002.
"Investigations are continuing in order to shed light on the motives for this cowardly aggression," the interior ministry said. 
The French embassy in Tunisia announced it had set up a "crisis unit" and an emergency hotline after the attack.
According to organisers, more than 5,000 worshipers, mostly from overseas, participated in this year's pilgrimage to Ghriba, which resumed in 2022 after a two-year hiatus because of COVID-19.