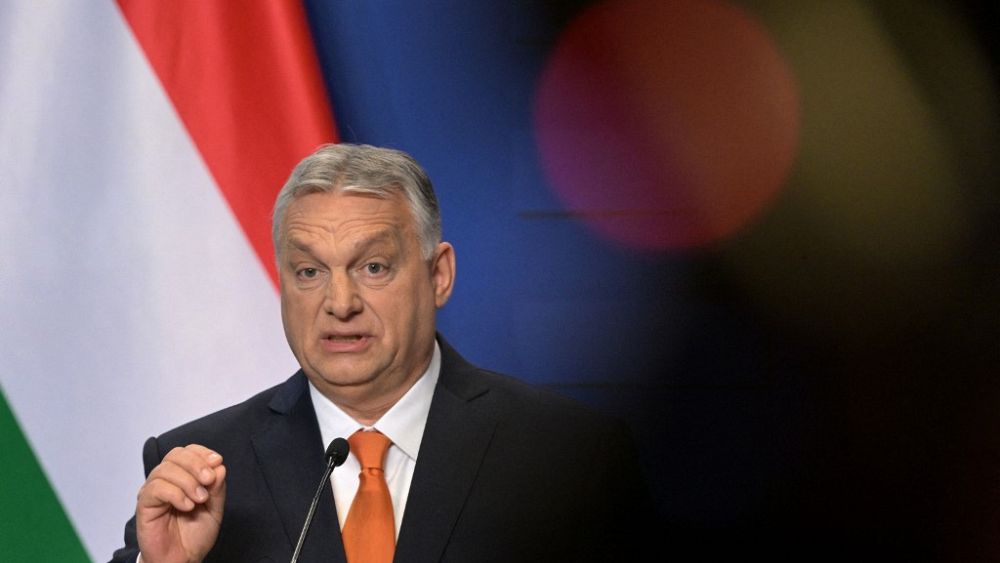 Democracy in Hungary under Prime Minister Viktor Orban deteriorated further last year, according to a US report on the state of democracy in Eastern Europe published on Wednesday.
In its annual report, Freedom House, a US government-funded but independently run research organisation, pointed out that Hungary's score has deteriorated more than any other country in the region except Russia.
The report particularly denounces the conduct of the last parliamentary elections, which were marred by "irregularities, abuse of administrative resources and media distortions", as well as "the Orban regime's growing intolerance for dissenting voices".
Since his return to power in 2010, Hungary's nationalist leader has gradually curtailed checks and balances in both the media and the judiciary, regularly drawing criticism from the European Union.
Orban recently hosted the European version of the most prominent right-wing political event in the US, known as the Conservative Political Action Conference, cementing Hungary's role as a leader in global far-right. 
The report contrasts Hungary's slump with Poland, pointing to the ruling party's "contempt for liberal democracy", but praising the massive reception of Ukrainians who have fled the war provoked by Russia.
According to Freedom House, Hungary is 43% democratic compared to 45% a year earlier, while Poland is stable at 59%. 
Vladimir Putin's Russia has dropped from 5% democratic to 2%.
Estonia has the highest democracy rating, at 83%, followed closely by Latvia, Slovenia, Lithuania and the Czech Republic, according to the report.
Advertisement
The new Emirates Premium Economy has arrived on the latest Emirates A380
Get the best value from your summer holiday with exclusive offers and discounts across Dubai and the UAE with Emirates Pass