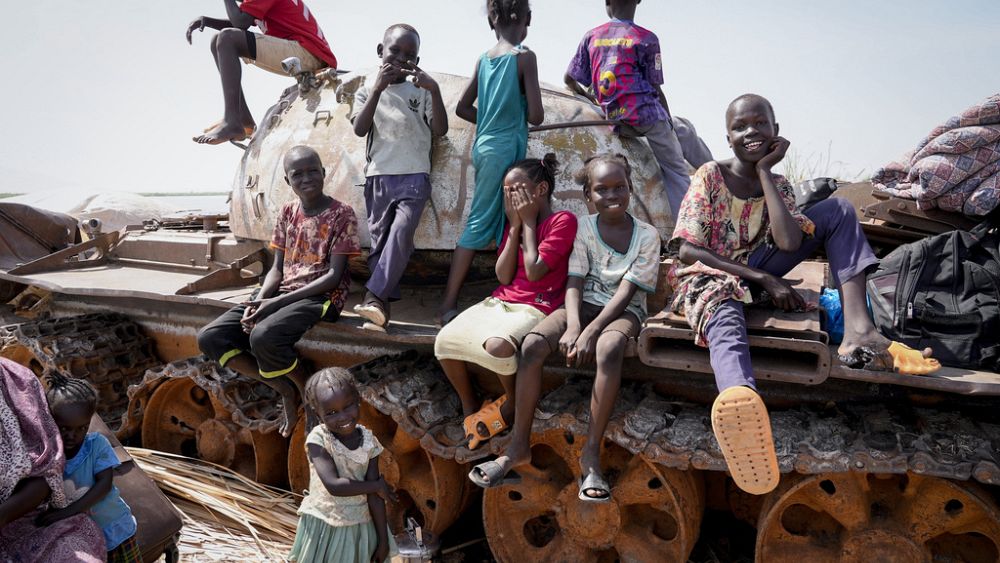 The five-day extension of the cease-fire between Sudan's military and its rival, the paramilitary Rapid Support Forces (RSF), was announced in a joint statement late on Monday by Saudi Arabia and the United States.
"The extension will provide time for further humanitarian assistance, restoration of essential services, and discussion of a potential longer-term extension," the statement said.
The development came after both Riyadh and Washington on Sunday called out both warring sides for specific breaches of a week-long truce that is to expire on Monday evening, rather than issue another general appeal to respect agreements.
Sudan descended into chaos after fighting erupted in mid-April between the military, led by General Abdel-Fattah Burhan, and the RSF, commanded by General Mohammed Hamdan Dagalo.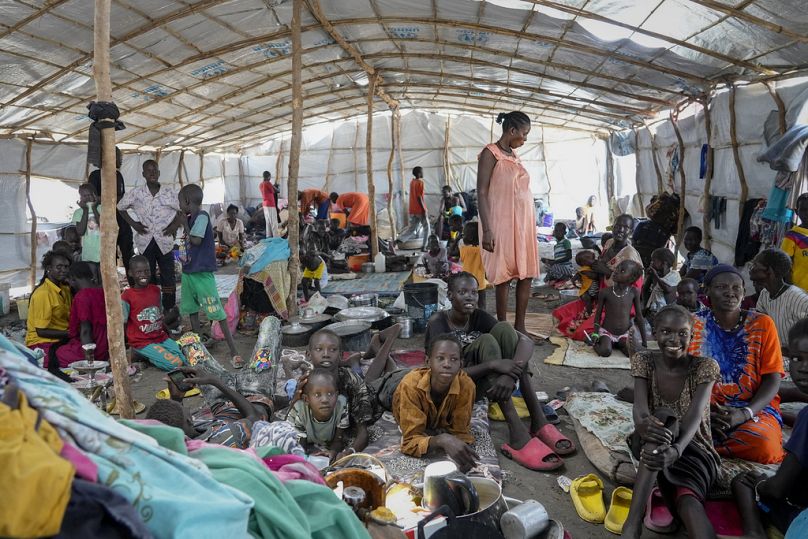 The fighting has killed at least 866 civilians and wounded thousands more, according to the Sudan Doctors' Syndicate, which tracks civilian casualties. The toll could be much higher, the medical group said.
The conflict has turned the capital, Khartoum, and other urban areas into battlefields, forcing nearly 1.4 million people to flee their homes to safer areas inside Sudan or cross into neighbouring countries. 
Early on, foreign governments raced to evacuate their diplomats and nationals as thousands of foreign residents scrambled to get out of the African nation.
For weeks, the United States and Saudi Arabia have been mediating talks between the military and the RSF in the Saudi port city of Jeddah. So far, there have been seven declared cease-fires, all of which have been violated to some extent.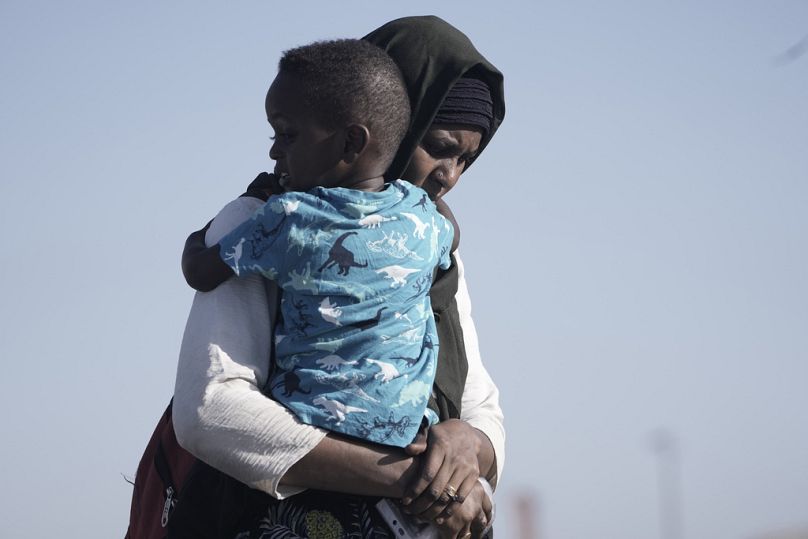 In Sunday's statement, the US and Saudi Arabia noted that the military continued to carry out airstrikes, while the RSF was still occupying people's homes and seizing properties. 
Fuel, money, aid supplies and vehicles belonging to a humanitarian convoy were stolen, with theft occurring both in areas controlled by the military and by the RSF, the statement said.
Alan Boswell of the International Crisis Group think tank said the joint statement was meant to pressure both sides into greater compliance, at a time when the US and Saudi Arabia don't have an alternative for the Jeddah talks.
Advertisement
The new Emirates Premium Economy has arrived on the latest Emirates A380
Get the best value from your summer holiday with exclusive offers and discounts across Dubai and the UAE with Emirates Pass