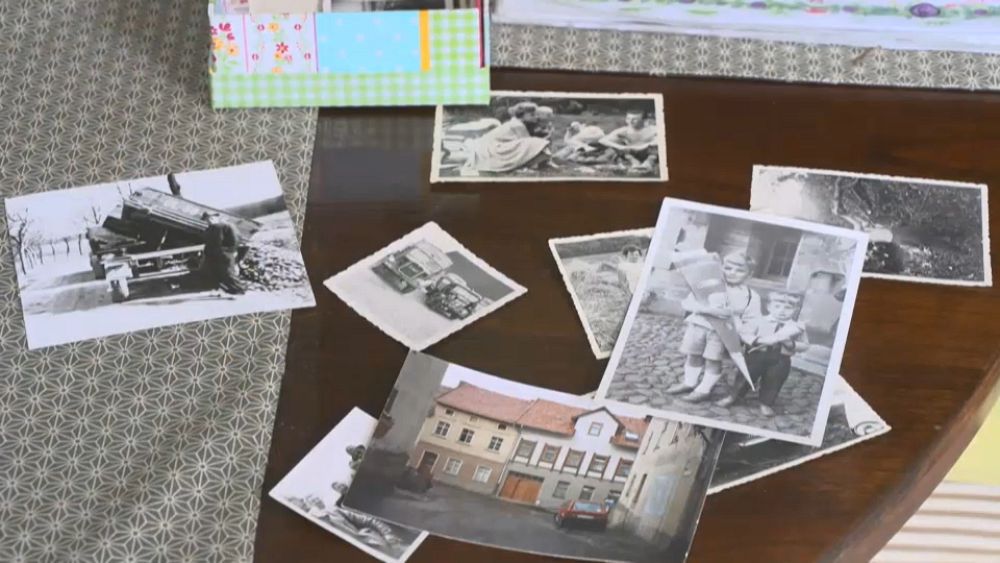 Marie-Luise Troebs was just ten years old in 1961 when her family were suddenly evicted from a rural border town, Geisa, in former East Germany by the Communist authorities.
They were sent to live in the city of Erfurt, 130 kilometres away.
Now the government wants to compensate more East Germans who were classified as 'victims' of an injustice at the hands of the Communists.
Marie-Luise heads an association of former East Germans fighting for compensation. She is campaigning for reparations of €20,000 each for the victims. 
After more than six decades she finally hopes she and around 12,000 others will receive compensation she feels is owed. 
"Most of the men were armed. And this woman rushed right up to us and said: 'You are not allowed to leave the house today, you are not allowed to go to school today. "But, why? Why?" And then my mum came and with a boy, who was four years old in her arms and somehow tried to explain to us that we had to leave Geisa. And it was terrible," remembers Marie-Luise.
"Society must repair this trauma or we'll never find peace," she added. 
There were two major waves of resettlement of former East Germans from the border area towards the centre of the Communist-run DDR, in 1952 and in 1961.
The authorities justified the displacements by saying they needed to make way for infrastructure along the border and remove people considered a threat to order and security in the border area.
Germany has been compensating victims of injustices committed under the former East German government since 1992.
But so far it doesn't cover people who were forcibly displaced.
Advertisement
The new Emirates Premium Economy has arrived on the latest Emirates A380
Get the best value from your summer holiday with exclusive offers and discounts across Dubai and the UAE with Emirates Pass