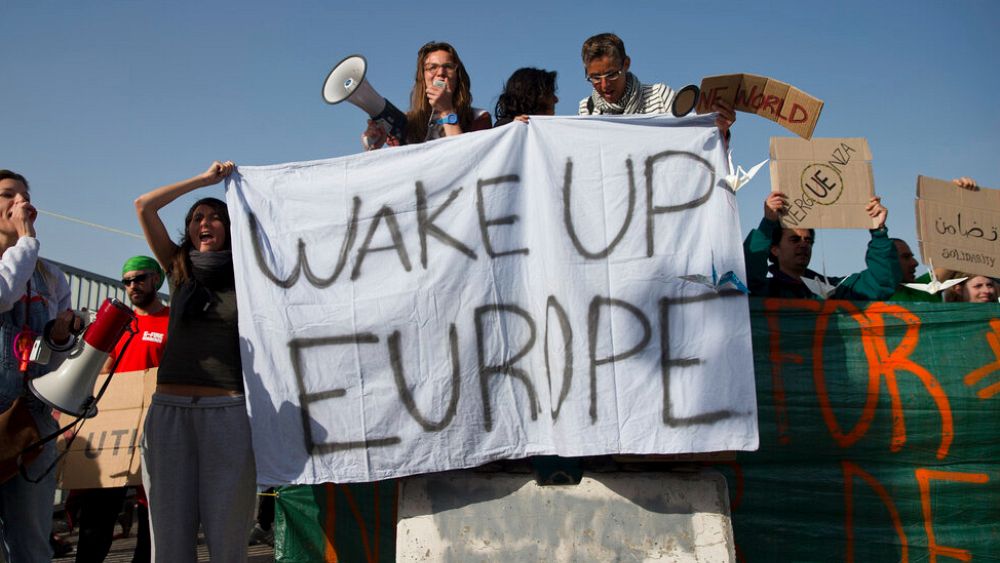 A World Health Organisation (WHO) report has linked declining levels of trust between people and institutions across Europe to yawning inequality. 
Analysis by WHO's Regional Office for Europe highlighted the connection between widening health and social inequities – reflected by the ever-increasing number of people living insecure lives – and reduced trust.  
People have increasingly turned away from governments and public institutions feeling they do not benefit them, while others enjoy privileges, explained the report.  
For those on low incomes, trust in others is 40% lower compared to high earners, it added.  
Trust in governments has also declined significantly since the start of the pandemic for people out of work, according to the report. It detailed that a lack of social protection for the vulnerable has further widened the inequality.
"All governments and policymakers should take note of the report's ominous findings and implement concrete policy solutions that benefit everyone, including and especially the most neglected," WHO Regional Director for Europe Dr Hans Henri P. Kluge said.
The report also detailed the fatal consequences of widening health and economic inequalities. 
Some 600,000 preventable deaths across member states with comparatively less health care spending in Europe were observed, it estimated.  
"Our new analysis further confirms that 'profit-only' economic policies do not work," warned Christine Brown, Head of WHO European Office for Investment for Health and Development.
A government's failure to improve people's lives can lead to a "breakdown" of social stability, Brown added, calling for accountable and transparent public policies focused on well-being in Europe.  
The analysis called for five policies — such as ensuring that social support was catered to the vulnerable, an equitable distribution of health and care resources, and universal protection system — as a way forward to build and strengthen social cohesion, resilience and trust, while reducing inequalities.
Advertisement
The new Emirates Premium Economy has arrived on the latest Emirates A380
Get the best value from your summer holiday with exclusive offers and discounts across Dubai and the UAE with Emirates Pass