The number of people killed or wounded by cluster bombs has hit a new peak, mainly due to their use in Ukraine, according to a report published on Tuesday.
The Landmine and Cluster Munition Monitor says there were at least 1,172 casualties across eight countries in 2022, caused by these controversial weapons.
That's the highest figure recorded by the organisation since it began reporting data in 2010.
By far the greatest number occurred in Ukraine, with 890 casualties registered. The next worst affected countries were Syria with 84 and Myanmar with 13.
Cluster bombs are munitions that explode in mid-air, showering smaller explosives over a wide area. They can have a devastating impact on civilians, who represented 95% of all cluster casualties in 2022.
Russia's invasion
The report says Russia has used cluster munitions repeatedly in Ukraine since invading Ukraine in February 2022. Ukraine has also begun using them in its counteroffensive. The US decision to supply the weapons to Ukraine drew heavy criticism from some Western NGOs.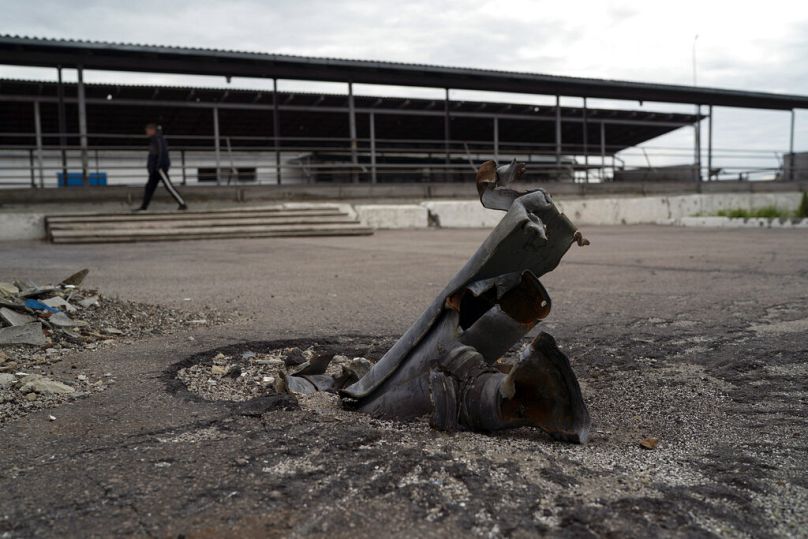 In 2008 107 countries signed the Convention on Cluster Munitions agreeing to ban the stockpiling, use and distribution of the weapons. 
The United Nations Secretary-General was given responsibilities under the Convention to ensure the collection and distribution of transparency reports, to facilitate clarifications of compliance from signatory countries, and to convene meetings between the states involved. These issues are dealt with by the United Nations Office for Disarmament Affairs.
For more watch Euronews' explainer in the video above.
Advertisement
The new Emirates Premium Economy has arrived on the latest Emirates A380
Get the best value from your summer holiday with exclusive offers and discounts across Dubai and the UAE with Emirates Pass