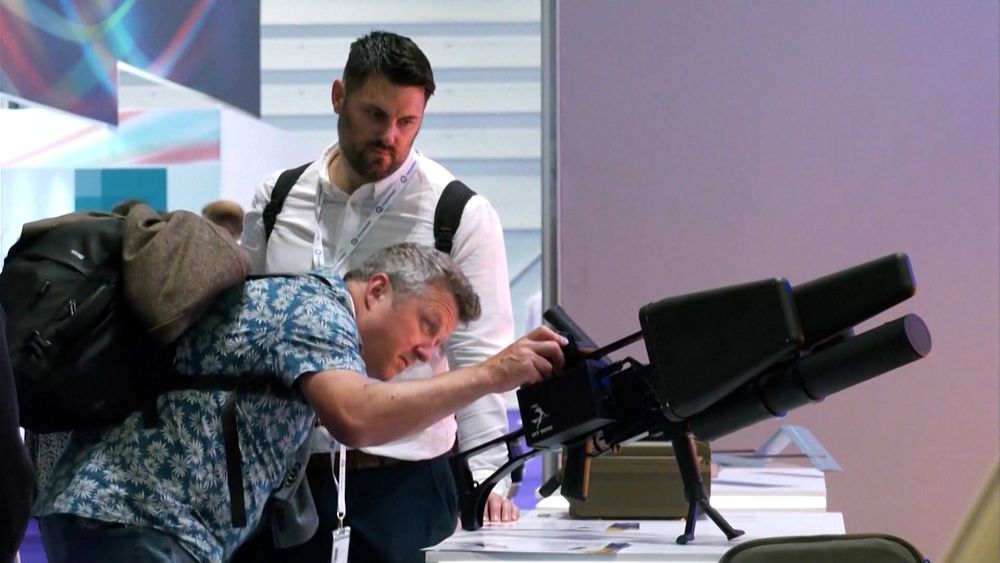 As the Kremlin turns to North Korea and Iran for new weapons and ammunition, Ukraine's President Zelenskyy has announced Kyiv will host an international arms production forum.
Scores of companies from 21 countries are invited to show their latest technology in Ukraine, with the hosts hoping to take advantage of the best the industry can offer to bolster its ongoing offensive.
It comes as NATO defence chiefs meeting at a ski resort outside the Norwegian capital Oslo acknowledge there are issues and frustrations in supplying the military equipment Ukraine needs to repel the Russian invaders.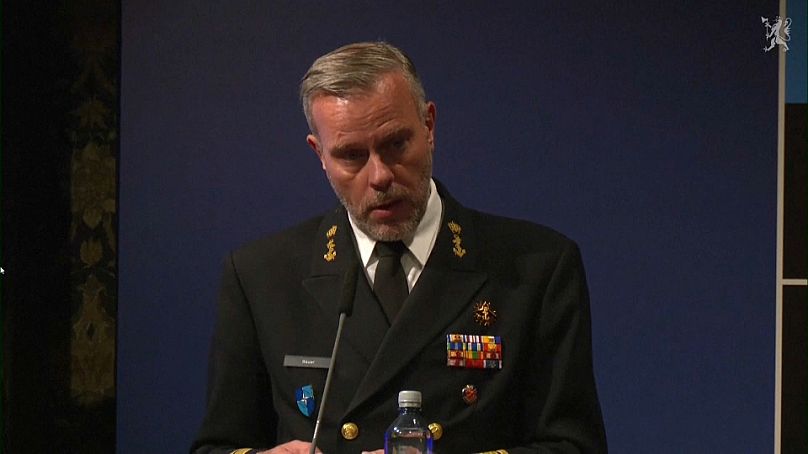 Admiral Rob Bauer of the Netherlands, the chair of the NATO military committee, defended Ukraine's counter-offensive saying its soldiers were fighting in incredibly dangerous and difficult Ukraine.
He said lack of ammunition was not holding up the Ukrainian army, but that the war was creating a huge demand for weapons and ammunition that was going beyond the current production capacity of the arms industry.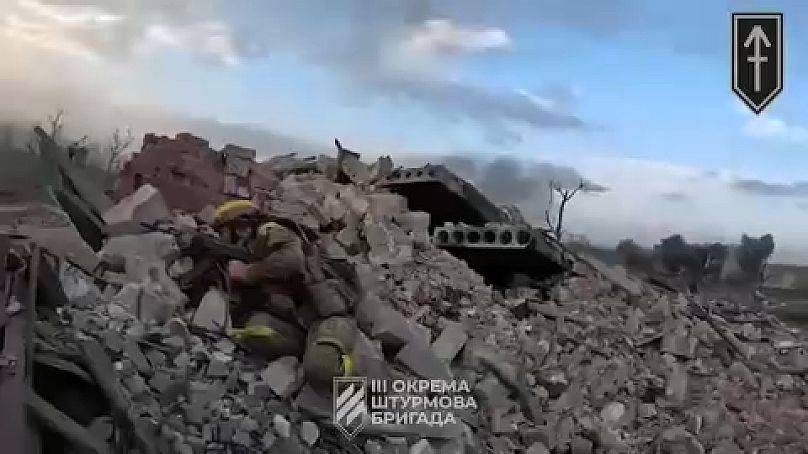 Admiral Bauer said: "Today, the Chiefs of Defence expressed their concern that across the Alliance, production capacity is lagging behind. Delivery times are moving to the right and prices for equipment and ammunition are shooting up. Right now, we are paying more and more for exactly the same. And that means that we cannot make sure that the increased defence spending actually leads to more security."
Long term stability needs to prevail over short term profits
Admiral Rob Bauer
Chair, NATO military committee
NATO allies agreed a defence production plan at the Vilnius Summit in July to boost production capacity and enhance interoperability. However, the meeting in Oslo acknowledged that a greater sense of urgency was needed.
Admiral Bauer said: "Our liberal economies are not apt at creating the prioritisation that is so desperately needed right now. This is about sustaining the foundation of security upon which our economies can flourish. Long term stability needs to prevail over short term profits."
Advertisement
The new Emirates Premium Economy has arrived on the latest Emirates A380
Get the best value from your summer holiday with exclusive offers and discounts across Dubai and the UAE with Emirates Pass