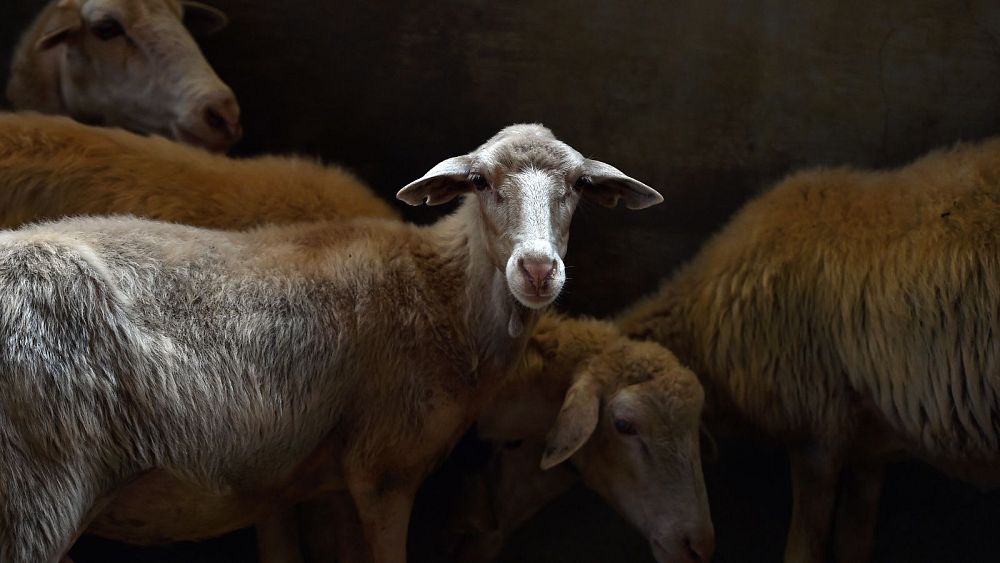 Italy's Sardinia, a Mediterranean island known for its crystal-clear waters, its Caribbean-like sandy beaches, and the production of the typical strongly flavoured sheep-milk cheese pecorino, has long been struggling with the issue of depopulation.
Between 2019 and 2020, the latest data made available by regional authorities, the island's population dropped from 1,587,413 to 1,509,044. The phenomenon has hit Sardinia's rural areas the most, leaving many worried about the disappearance of the island's traditions – including its typical dairy production – as local shepherds grow old and the youth leave the island.
But local authorities have now found a solution: importing shepherds from Kyrgyzstan. The region's branch of Coldiretti, Italy's biggest farmers' union, recently struck a deal with the Kyrgyzstan's Minister of Labor to start a pilot project that would bring to the island about 100 Kyrgyz shepherds and their families.
The shepherds should arrive on the island next year.
According to Sardinia's Coldiretti's officials, the union identifies Kyrgyzstan as a country which had similar shepherding traditions to Sardinia, where sheep farming has been done for centuries.
The Kyrgyz shepherds will be hosted in small rural centres in Sardinia, where they will initially undergo an apprenticeship that could be later transformed into a long-term contract. They will also be accompanied by figures helping them integrate into the local culture and communities.
The final goal, should the pilot project succeed, is to bring thousands of Kyrgyz shepherds to Sardinia.
But why go as far as Kyrgyzstan to find feasible, like-minded shepherds to continue Sardinia's sheep farming tradition?
While there was a significant number of migrants landing on Italy's shores this summer, Coldiretti said that finding long-term workers willing to work in the rural, inner areas of Sardinia is difficult. Kyrgyzs shepherds, on the other hand, are used to living in small communities, and they're familiar with sheep farming, the union said.
The Kyrgizs government is yet to launch a call for local shepherds willing to relocate to the Mediterranean island.
Advertisement
The new Emirates Premium Economy has arrived on the latest Emirates A380
Get the best value from your summer holiday with exclusive offers and discounts across Dubai and the UAE with Emirates Pass