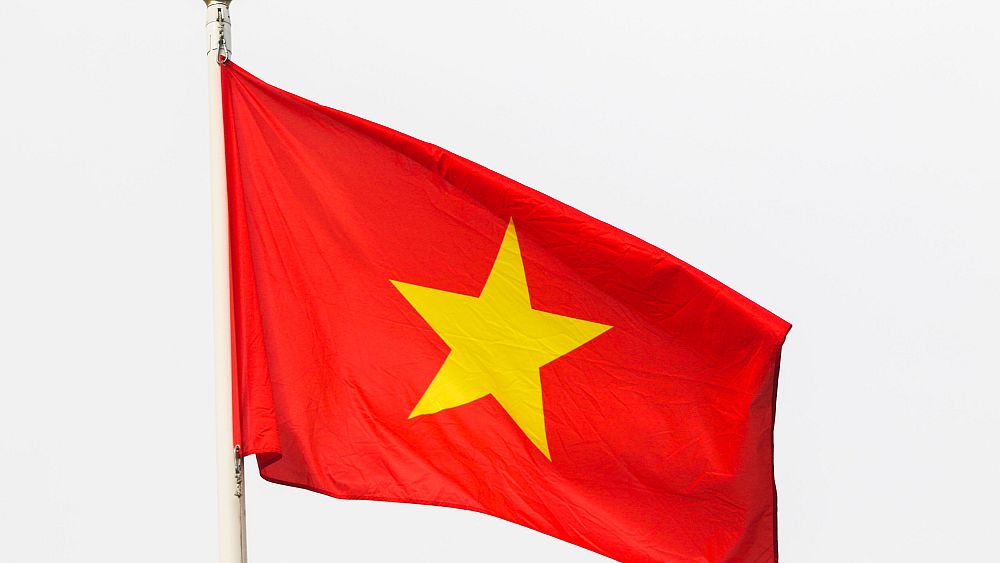 Vietnam has executed Le Van Manh, a man on long-term death row, despite numerous international appeals to spare him, a family lawyer said on Saturday.
In 2005, Le Van Manh was accused of theft alongside the rape and murder of a 13-year-old girl in the northern province of Thanh Hoa.
According to the International Commission of Jurists (ICJ), a non-governmental organisation), the police obtained a confession from Le Van Manh under torture, which was subsequently used to convict him.
He later recanted, stating that he was coerced into the confession after the police had beaten him severely.
The Hanoi Supreme Court handed down his death sentence during an appeal trial back in 2008.
Nguyen Ha Luan, a lawyer who assisted Manh's family in asking the Vietnamese president to block the execution, posted his death certificate on social media on Saturday.
"According to reports and official letters, the accused Le Van Manh was executed… the letter of notice of execution was sent to the family," he wrote on Facebook.
The death certificate does not go into much detail about the execution and simply states "Le Van Manh born in 1982. Nationality: Vietnamese. Died on September 22, 2023 at 8:45 a.m. in the Hoa Binh Provincial Police Execution House".
Earlier in the week, diplomatic missions targeted at Vietnam from the European Union, Canada, Norway and the United Kingdom had urged the authorities to show clemency towards the convict.
"We strongly oppose the application of capital punishment at all times and in all circumstances, as it is a cruel, inhuman and degrading punishment that can never be justified, and we call on Vietnam to adopt a moratorium on all executions," read their joint statement.
Another appeal which fell on deaf ears was one from Amnesty International who deemed the execution "revolting". They claimed that even though the Vietnamese authorities "knew that the Le Van Manh case was tainted by serious irregularities and violations of the right to a fair trial".
Vietnam don't release the details on the number of people they put to death on an annual basis, but it's thought to be one of the largest proportions worldwide.
Advertisement
The new Emirates Premium Economy has arrived on the latest Emirates A380
Get the best value from your summer holiday with exclusive offers and discounts across Dubai and the UAE with Emirates Pass