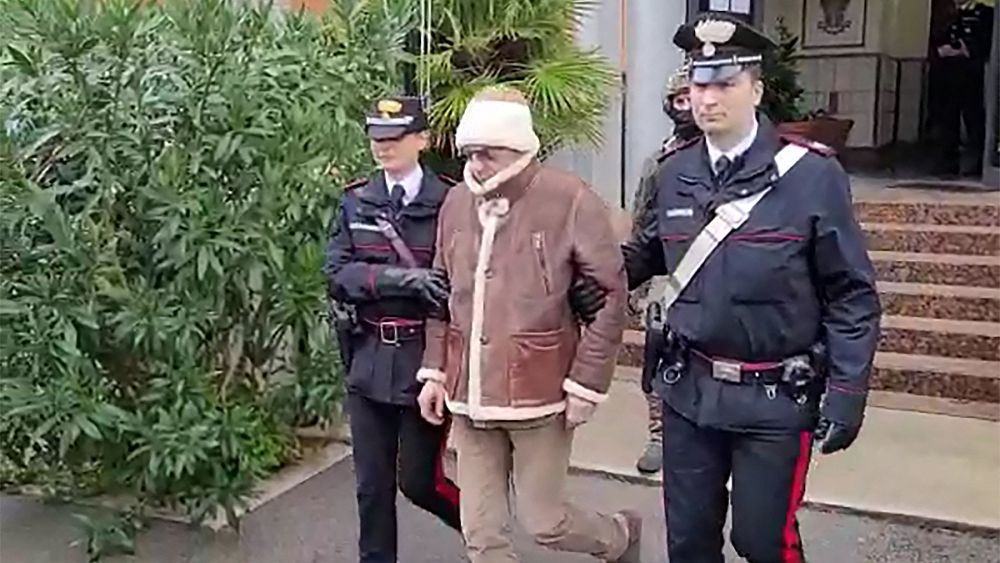 Sicilian Mafia boss Matteo Messina Denaro has died in prison on Monday, aged 61.
Messina Denaro was being treated for colon cancer while in jail. However, he'd recently been transferred to the hospital due to his worsening condition. 
Born on 26 April 1962 in Castelvetrano, south-west Sicily, Matteo was immersed in organised crime from an early age. His father, Don Ciccio, was the leader of the local clan, much loved by the 'capo dei capi' Salvatore Riina (1930-2017).
Nicknamed Diabolik, after the criminal protagonist of a famous Italian comic strip of which he was a fan, he was the undisputed leader of Cosa Nostra in the province of Trapani, in western Sicily. Although his power extended as far as Palermo, the island's capital.
"I could fill a cemetery with the people I've killed myself," the gun enthusiast once boasted to a friend. According to statements reported by the Italian press, he committed his first homicide at the age of 18.
Advertisement
The new Emirates Premium Economy has arrived on the latest Emirates A380
Get the best value from your summer holiday with exclusive offers and discounts across Dubai and the UAE with Emirates Pass