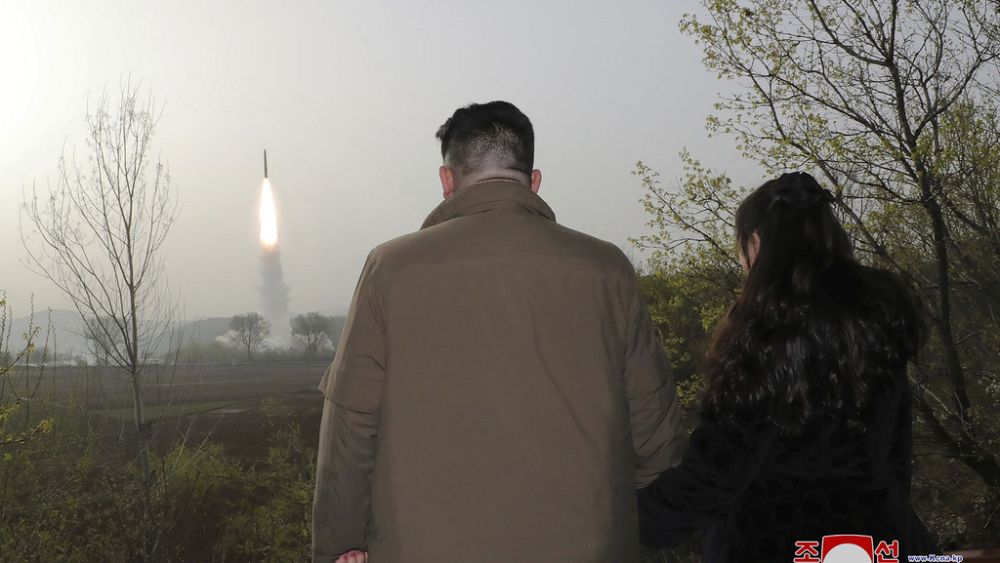 Pyongyang said it has successfully tested a solid-fuel intercontinental ballistic missile (ICBM), which state media hailed as a key breakthrough for the country's nuclear counterattack capabilities on Friday.
North Korea said its latest weapons test was of a 'solid-fuel' intercontinental ballistic missile, with leader Kim Jong Un saying it marked a major step in Pyongyang's capacity to conduct a nuclear counterstrike, state media said Friday.
The new "Hwasung-18 ICBM' was test fired on Thursday as the key means of strategic military force," the Korean Central News Agency reported.
Kim said the ICBM's development "will greatly reorganise our strategic deterrence and reinforce the effectiveness of our nuclear counterattack," according to KCNA.
Seoul's military said Thursday it had detected one "medium range or longer" ballistic missile launched on a lofted trajectory — up not out — from the Pyongyang area at 7:23 am which flew 1,000 kilometres.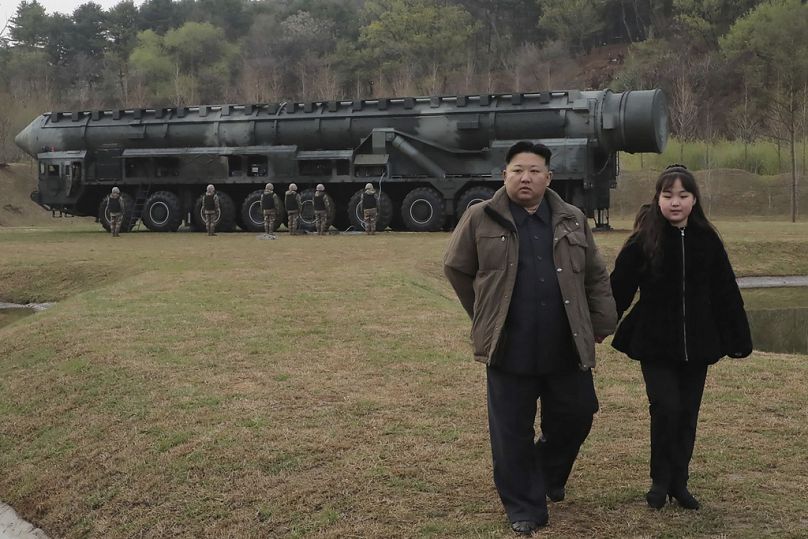 All of Pyongyang's known intercontinental ballistic missiles are liquid-fuelled and solid-fuel ICBMs that can be launched from land or submarines and have long been at the top of Kim's wish list.
Such missiles are easier to store and transport, more stable and quicker to prepare for launch, and thus harder to detect and destroy pre-emptively.
At a military parade in Pyongyang in February, North Korea showed off a record number of nuclear and intercontinental ballistic missiles, including what analysts said was possibly a new solid-fuel ICBM.
The announcement comes days before North Korea is set to mark one of its most important political anniversaries, the Day of the Sun on April 15.
The date commemorates founding leader Kim Il Sung's birthday and has typically been celebrated with significant weapons tests or military parades.
Advertisement
The new Emirates Premium Economy has arrived on the latest Emirates A380
Get the best value from your summer holiday with exclusive offers and discounts across Dubai and the UAE with Emirates Pass