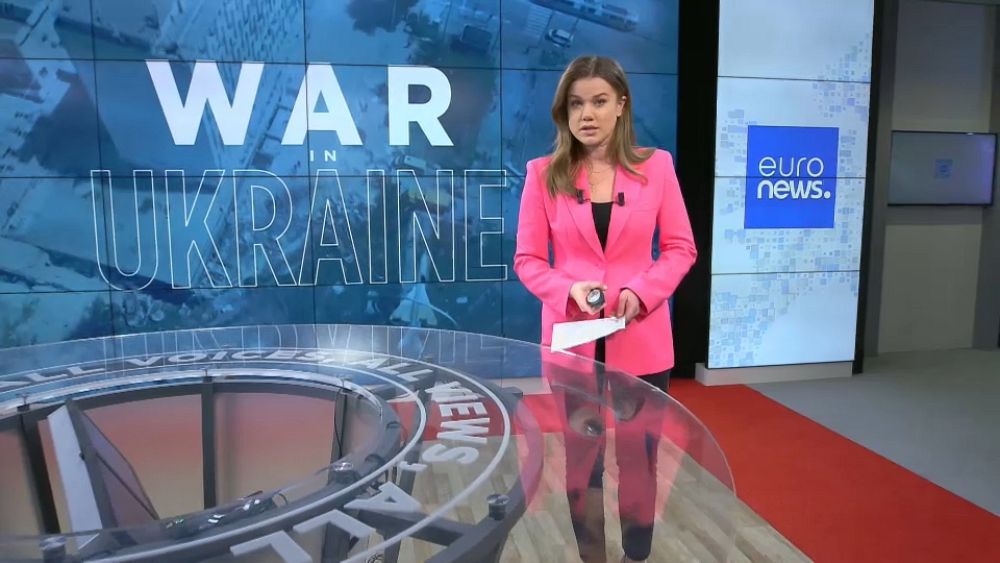 The battle for Bakhmut is heating up again, analysts and Russian officials said Friday, as Ukrainian defenders of the devastated city resisted a coordinated three-pronged attack by the Kremlin's forces and efforts to stop supplies from reaching them.
"Russia has re-energised its assault" on Bakhmut, the UK Ministry of Defense said of recent developments in the eastern Ukraine city, which for eight and a half months has been the stage for the war's longest and bloodiest fight.
"The Ukrainian defense still holds the western districts of the town but has been subjected to particularly intense Russian artillery fire over the previous 48 hours," the ministry's assessment said.
Until recently, a notorious private Russian military contractor, the Wagner Group, spearheaded the campaign to take Bakhmut, making slow, grinding progress at the cost of thousands of lives on both sides. Now, regular Russian units have joined the thrust.
Military analysts have said that seizing Bakhmut would have public relations and tactical military value for Moscow though was unlikely to prove decisive in the war's outcome. 
The Russian Defense Ministry also noted the stepped-up fighting in western parts of the city Friday.
Advertisement
The new Emirates Premium Economy has arrived on the latest Emirates A380
Get the best value from your summer holiday with exclusive offers and discounts across Dubai and the UAE with Emirates Pass