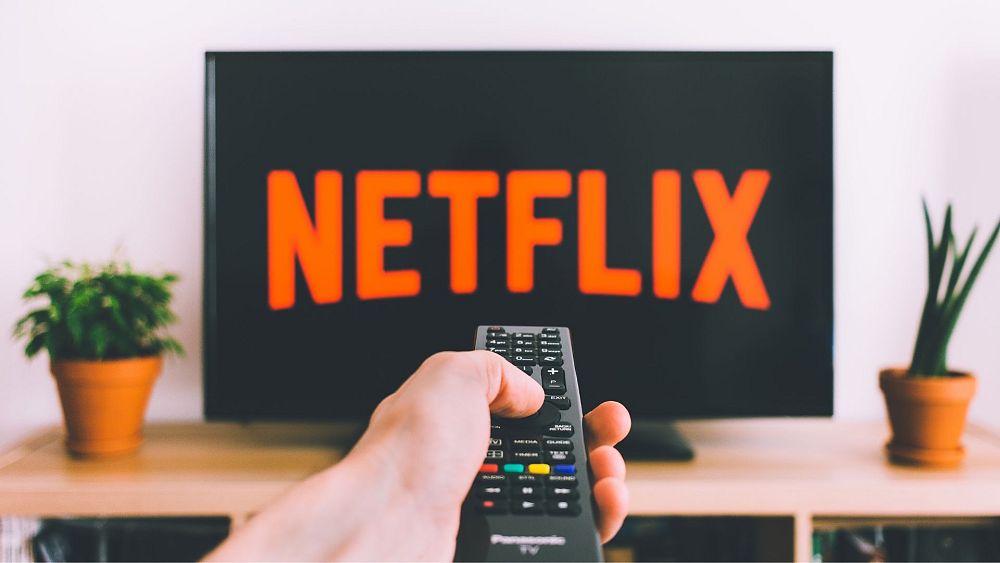 In a bid to reign in more subscribers and counter its slowing growth, Netflix has revealed its long-promised plans to crack down on the widespread sharing of account passwords in the United States. 
The streaming service will now limit viewership of its programming in the U.S. to individuals residing within the same household. 
However, subscribers of Netflix's standard or premium plans, which cost between €14 and €18.50 ($15.50 and $20) per month, will have the option of allowing one additional person living outside their household to use their password for an extra €7.50 ($8) per month. 
This represents a €1.9 ($2) discount compared to the company's basic plan.
While the specifics of how Netflix will authenticate subscriber identities or accounts remain undisclosed, the company says that all members of a U.S. customer's household will still be able to stream TV series and movies, regardless of their location. 
With approximately 70 million U.S. accountholders, Netflix's move to curb password sharing comes after years of allowing the practice to go unchecked, as the company experienced rapid subscriber growth and had little incentive to risk upsetting customers.
Why only now?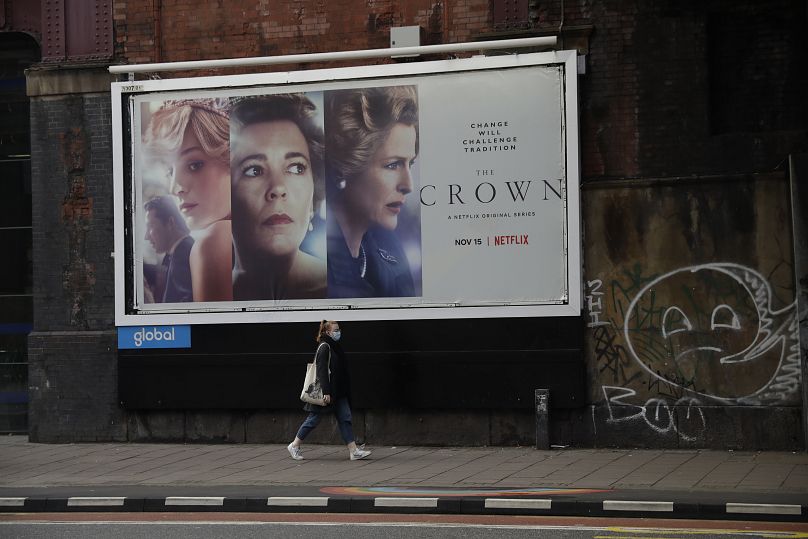 During this time, an estimated 100 million people worldwide took advantage of passwords obtained from friends and family to enjoy Netflix content without paying, with hit shows like "The Crown" and films such as "All Quiet On The Western Front" being among the popular choices. 
These shared passwords flowed through Netflix's 232.5 million paying subscribers worldwide, who contributed the majority of the company's €30 billion ($32 billion) in revenue last year.
However, Netflix's lackluster subscriber growth over the past year, including the largest customer losses in over a decade, has prompted the company to take a firmer stance. 
The crackdown on password sharing initially started in Canada, New Zealand, Portugal, and Spain, following similar actions in Latin America. 
Additionally, before implementing stricter measures, Netflix introduced features such as the ability to transfer profiles to help users retain their viewing history even after they can no longer access shows for free.
Netflix's efforts to encourage more viewers to pay for access to its programming coincide with the introduction of a €6.50 ($7) monthly plan that includes advertisements for the first time. Since the ad-supported option was launched, Netflix has gained an additional 9 million subscribers globally, although not all of them opted for the lower-priced plan.
The surcharge for viewers outside subscribers' households in the U.S., while lower than the cost of Netflix's basic streaming plan, comes at a time when Americans are cutting back on discretionary spending due to high inflation. Coupled with increased competition from other streaming services, this has contributed to Netflix's growth slowdown.
What's happening in the UK?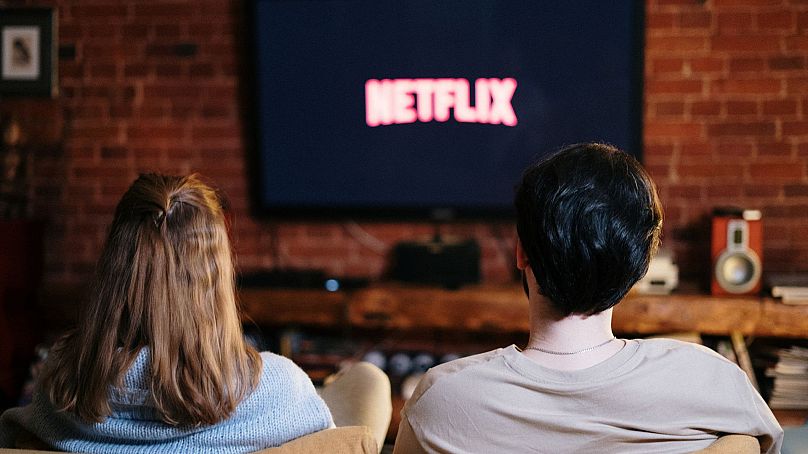 In parallel with its U.S. efforts, Netflix has initiated its crackdown on password sharing in the United Kingdom. 
The company sent letters to nearly four million British subscribers identified as sharing their passwords with individuals outside their households. 
Research firm Digital-i estimates that about a quarter of Netflix's 15 million UK subscribers engage in password sharing. 
Netflix's correspondence reminds password sharers that their account is intended only for themselves and those they live with.
In an email to subscribers, Netflix encouraged them to review the devices signed in to their account and sign out any unauthorised devices. 
Additionally, the email suggested considering a password change for added security.
Advertisement
The new Emirates Premium Economy has arrived on the latest Emirates A380
Get the best value from your summer holiday with exclusive offers and discounts across Dubai and the UAE with Emirates Pass