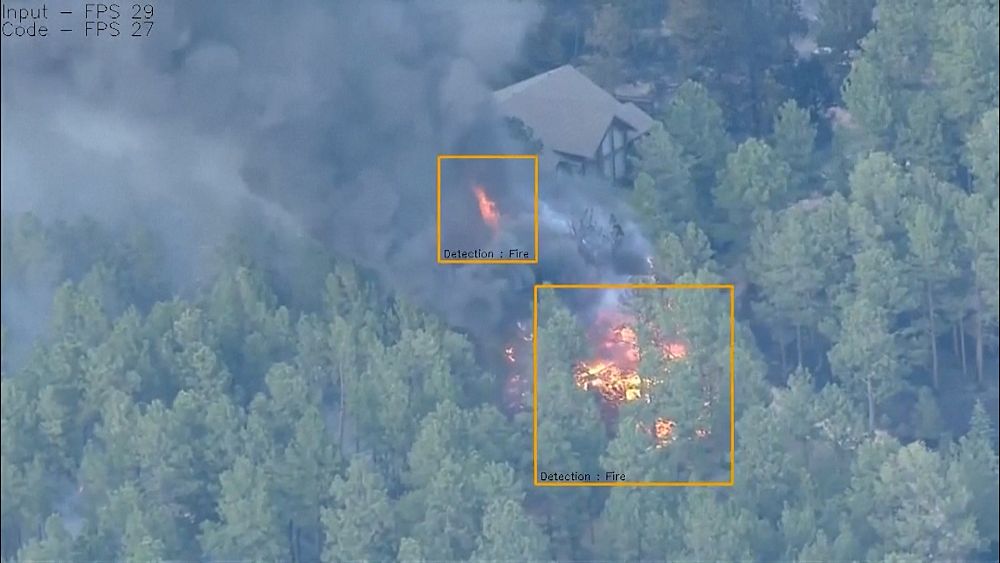 Firefighters can now rely on an intelligent eye in the sky when tackling wildfires that leave a trail of death and destruction in their wake.
A Danish start-up has developed a drone that uses the power of artificial intelligence to track and monitor wildfires in real time.
Robotto's co-founder and chief executive Kenneth Richard Giepel said the aim is to help firefighters make informed decisions based on up to date data rather than information that can be 12, or even 24 hours out of date.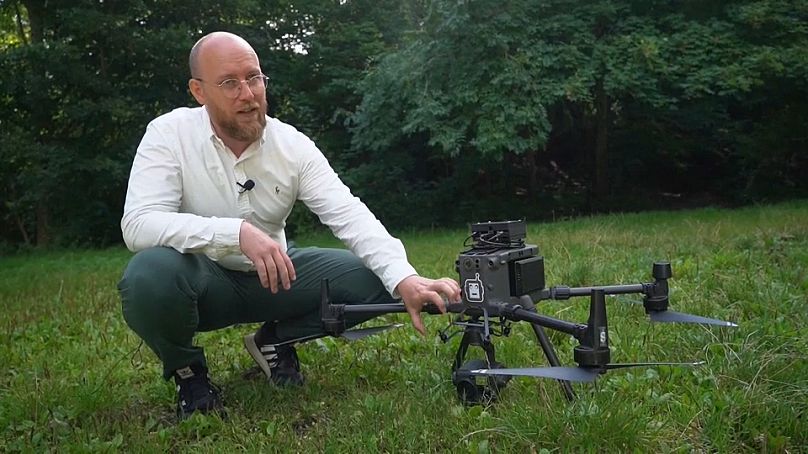 He said: "And so, in the very early stages of a wildfire, those first moments are critical in making sure the wildfires are not running out of control.
"With our technology, they can get an instant overview of where the fire is, how large it is, where it's most intense, and then allocate their resources."
The technology was created in 2018, when the startup's founders saw record-breaking fires in Greece, Sweden and California.
The quadcopter takes off and flies autonomously, methodically searching a predefined area. It's equipped with a thermal camera, which sends data to an AI processing unit.
"We trained our model to identify smoke or flame, but we are also looking for heat signatures. So, by combining them, we can be certain that it's actually a fire," explained Geipel.
The technology is already in the hands of Catalonia's GRAF elite wildfire fighting unit, who helped test the tech.
"All across the globe, we see emergency services come to the realisation that they can't just throw resources, manpower or helicopters on it," says Geipel.
"Last summer, actually, Turkey simply ran out of aerial assets to keep up with all the wildfires going on. So, we definitely see this as a market where we can come in and help the firefighters make sure that they have an eye on everything going on."
To demonstrate the technology, Robotto took one of their drones out to a small wooded area on the outskirts of the Danish city Aalborg in northern Jutland.
Within minutes the drone's AI identified a small fire started at a camping spot.
"Once we started the mission, we quickly found the wildfire," says Iuliu Novac, Co-Founder & CTO at Robotto, "It's a small campfire and it's extremely small. The current size of a hotspot is 0.2 square metres."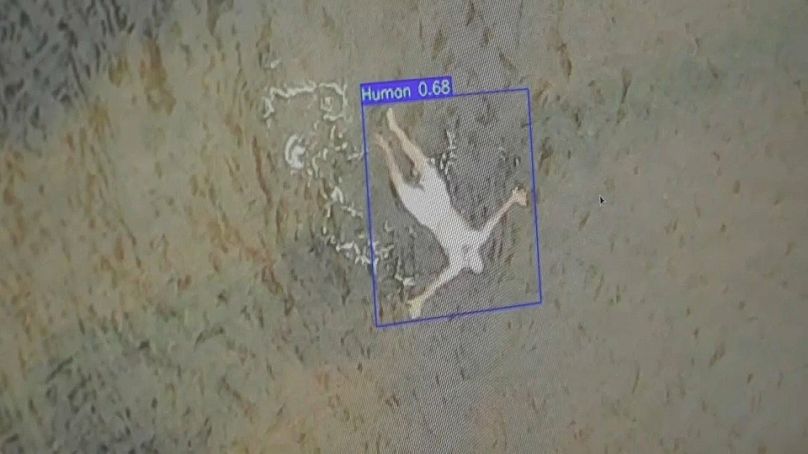 Geipel says current EU drone regulations are a challenge – very often not being allowed to fly beyond visual line of sight.
But it's not just fighting fires where the Aalborg University spinout sees a place for its tech. Later this year, it will be used to spot and monitor vulnerable koalas in Australia and prevent poaching in Uganda.
In Thailand, it's currently being deployed by the World Wildlife Fund (WWF) to detect and track herds of roaming elephants and prevent human-wildlife conflict.
Robotto is now developing its own fixed-wing drone, which will have a flight time of around two hours.
Advertisement
The new Emirates Premium Economy has arrived on the latest Emirates A380
Get the best value from your summer holiday with exclusive offers and discounts across Dubai and the UAE with Emirates Pass