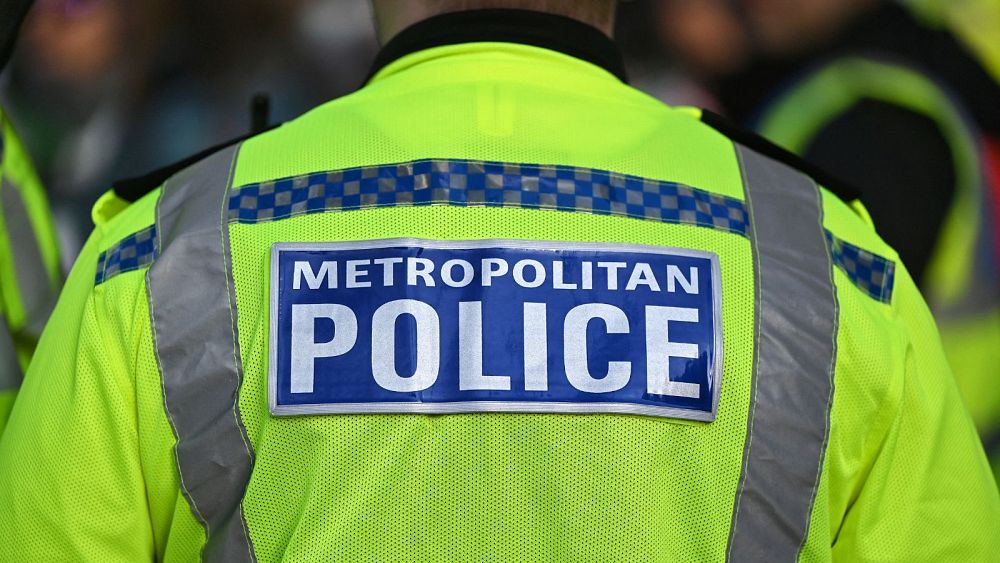 The UK's Ministry of Defence is offering soldiers to support armed police in London after dozens of officers stood down from firearms duties. 
A source told the BBC more than 100 Metropolitan Police officers had turned in permits which allow them to carry weapons.
The highly unusual move comes after a police officer was charged with the murder of Chris Kaba, a 24-year-old Black man who was fatally hit by a gun shot fired by a police officer into the vehicle he was driving in south London. 
As a result of the permits being turned in, the government's Home Office has asked for the army's support in counter-terrorism should there be a shortage of armed officers.
"This is an emergency solution that would only be used in special circumstances and where an appropriate policing response would not be available," said a police spokesman.
The Ministry of Defence, meanwhile, said it had agreed to provide the government with support "where necessary".
Most of London's 34,000 police officers are unarmed. Of those who are, "many are concerned" about the potential consequences of the Kaba case, said a Metropolitan Police spokesman.
They are concerned that they "mark a change in the way the decisions they make in the most difficult circumstances will be judged", he added.
A number of officers have decided to relinquish their armed police clearance while they consider their position, the spokesman continued.
Faced with the scale of the movement, armed officers from surrounding police forces were mobilised to patrol London on Saturday evening, according to the British news agency PA.
London police have a "significant capacity" of armed officers, deployed across the British capital and in places such as Parliament, diplomatic premises and airports, said the London police spokesman. 
"Our priority is public safety", he added.
Home Secretary Suella Braverman expressed her "full support" for armed officers who "risk their lives to keep us safe".
She said police officers "have to make split-second decisions under extraordinary pressure".
On Saturday, London police chief Mark Rowley said he had met with 70 armed officers and found their concern "understandable".
In a country where law enforcement strives to maintain a traditionally consensus-based approach with the public, London's police force is facing a deep crisis of confidence, following a series of crimes committed by officers, including the rape and murder of a 33-year-old woman in March 2021.
A major operation to clean up the ranks of Scotland Yard has resulted in the suspension or reassignment of 1,000 police officers.
Advertisement
The new Emirates Premium Economy has arrived on the latest Emirates A380
Get the best value from your summer holiday with exclusive offers and discounts across Dubai and the UAE with Emirates Pass